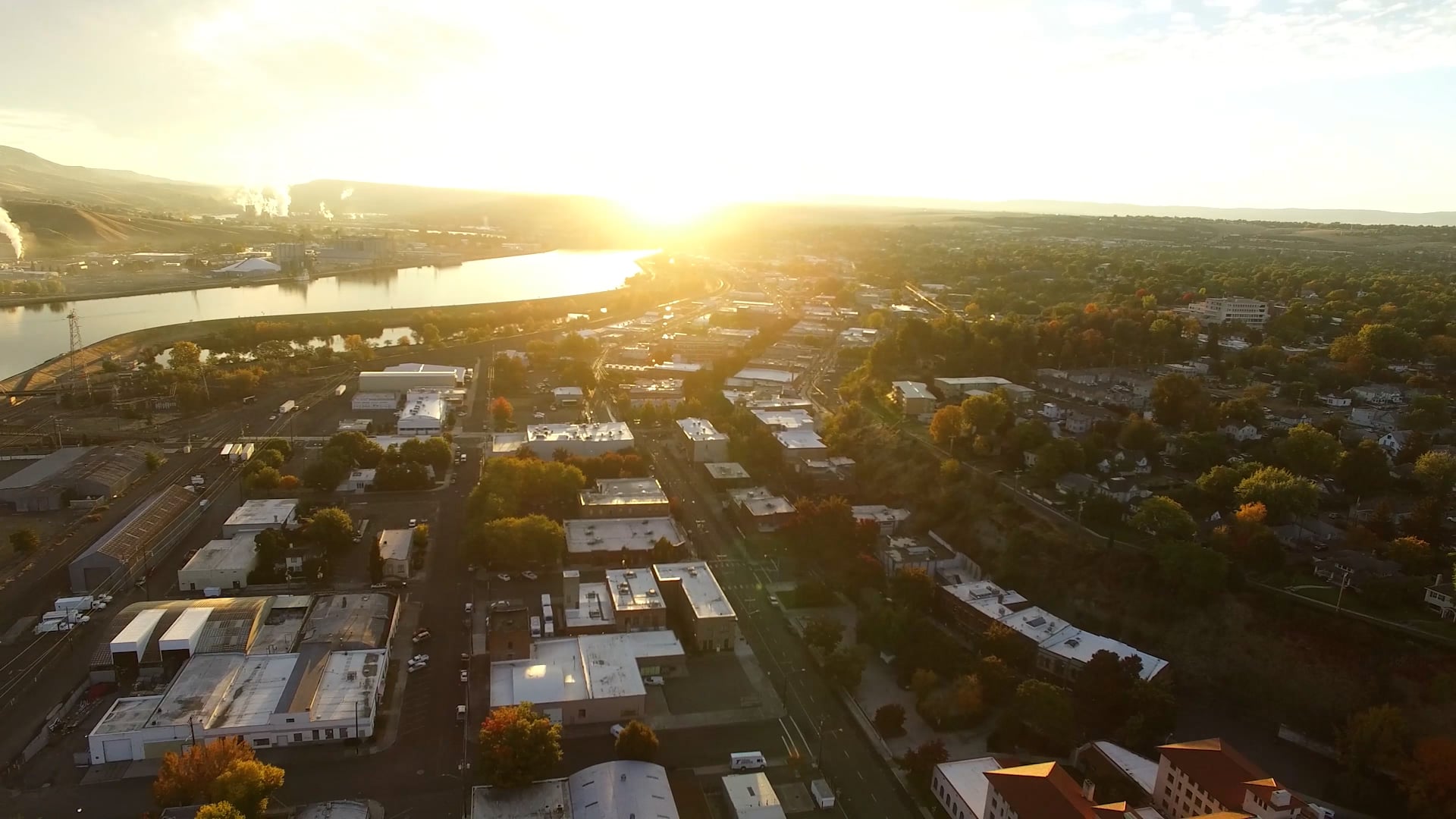 Explore LC State
Welcome!
Whether you're new acquaintances or old friends we're excited to show you everything LC State has to offer.
If you have questions or you would like to learn more about all things LC State reach out to our friendly Admissions Specialists!
Check back in the spring for more events!
Resources
On-Campus Events