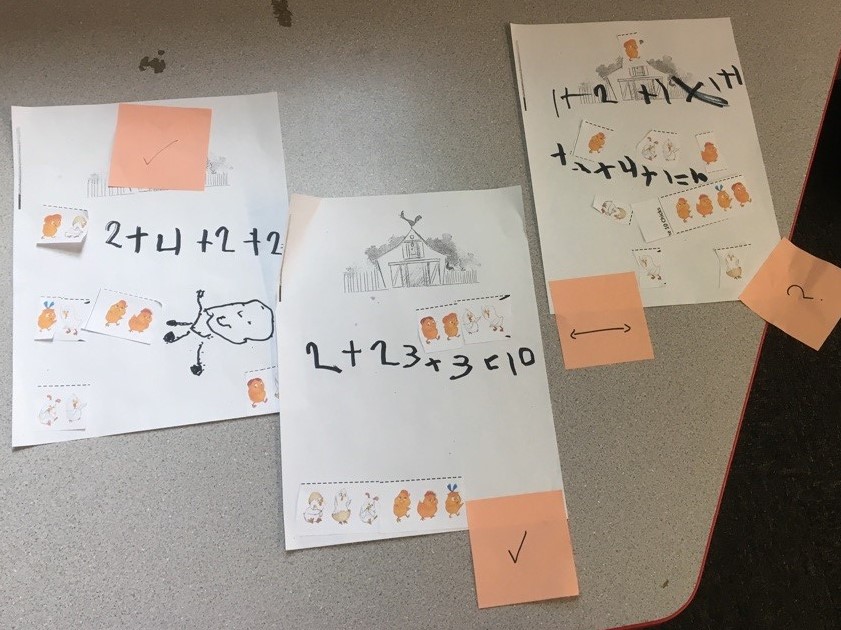 The following documents provide criteria for selecting, developing, or revising instructional materials, textbooks, and other resources based on recommendations from authors of the CCSSM.
Achieve the Core website is full of free content designed to help educators understand and implement the Common Core State Standards. It includes practical tools designed to help students and teachers see their hard work deliver results, as well as an archive of their monthly videos, classroom resources and more.
The Teaching Channel offers Beyond Right Answers: Math and the CCSS, a great video series about Common Core and a network of teachers with whom to share & discuss and myriad of "deep dive" resources.
COMMON CORE STANDARDS APP FOR TABLETS
View the Common Core state standards in one convenient FREE app! This app includes a simple way to view each Common Core standard. A great reference for parents and teachers to easily read and understand the core standards. Quickly find standards by subject, grade, and subject category (domain/cluster). This app currently includes Math standards K-12 and Language Arts standards K-12. To learn more about MasteryConnect's free web-based solution for teachers to track common core standards and parents to follow along, check out MasteryConnect and their common core apps: