September 2023
Multicultural Discovery provides an opportunity for the campus community, students and local community to learn and share the different cultures that are in the region and at Lewis-Clark State College.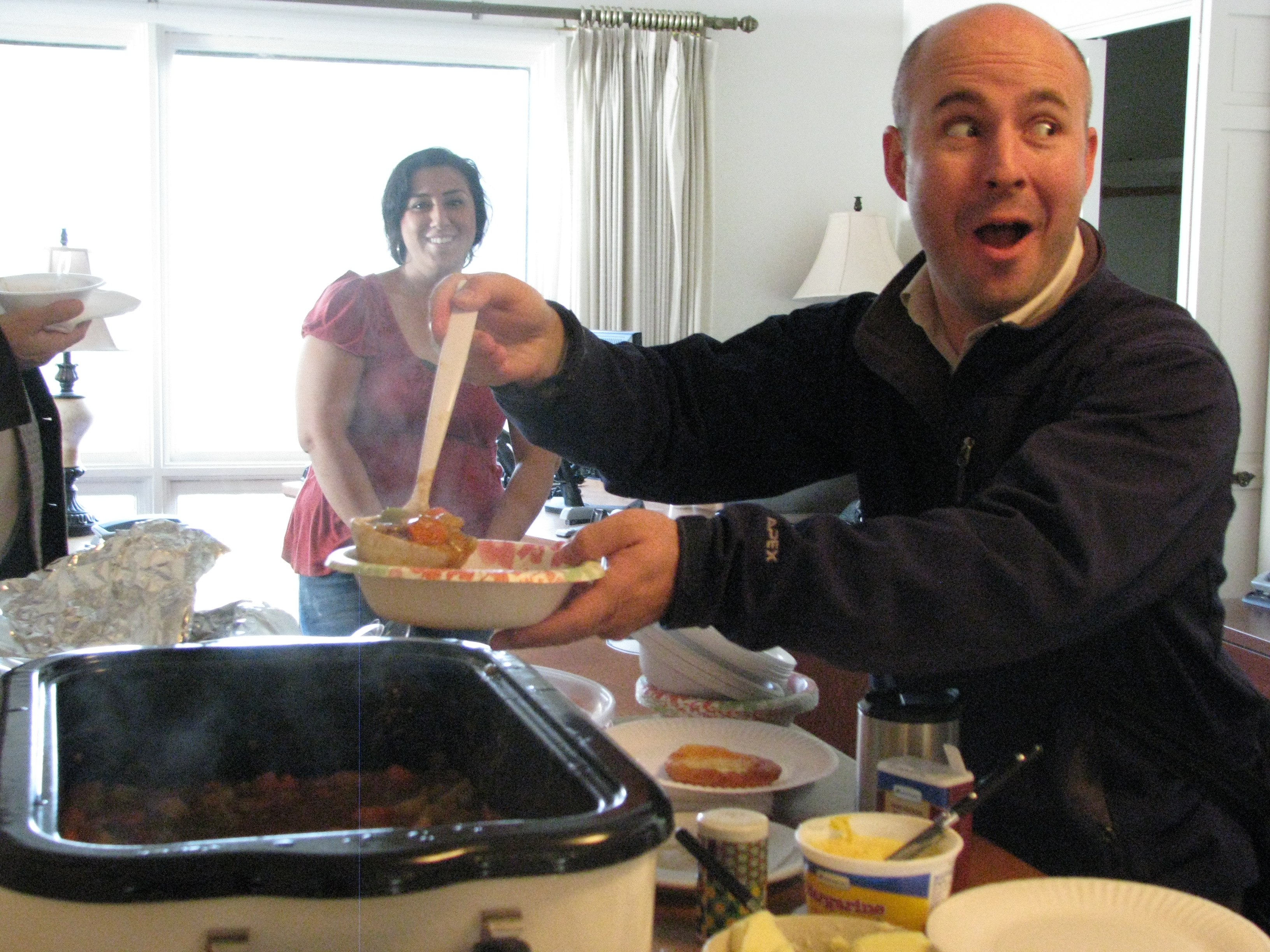 September 6th
Friendship Luncheon at the Piamkinwaas Center from 11:30 - 1:30pm.
Native American Stew & Fry Bread with Conversations on Awareness & Culture.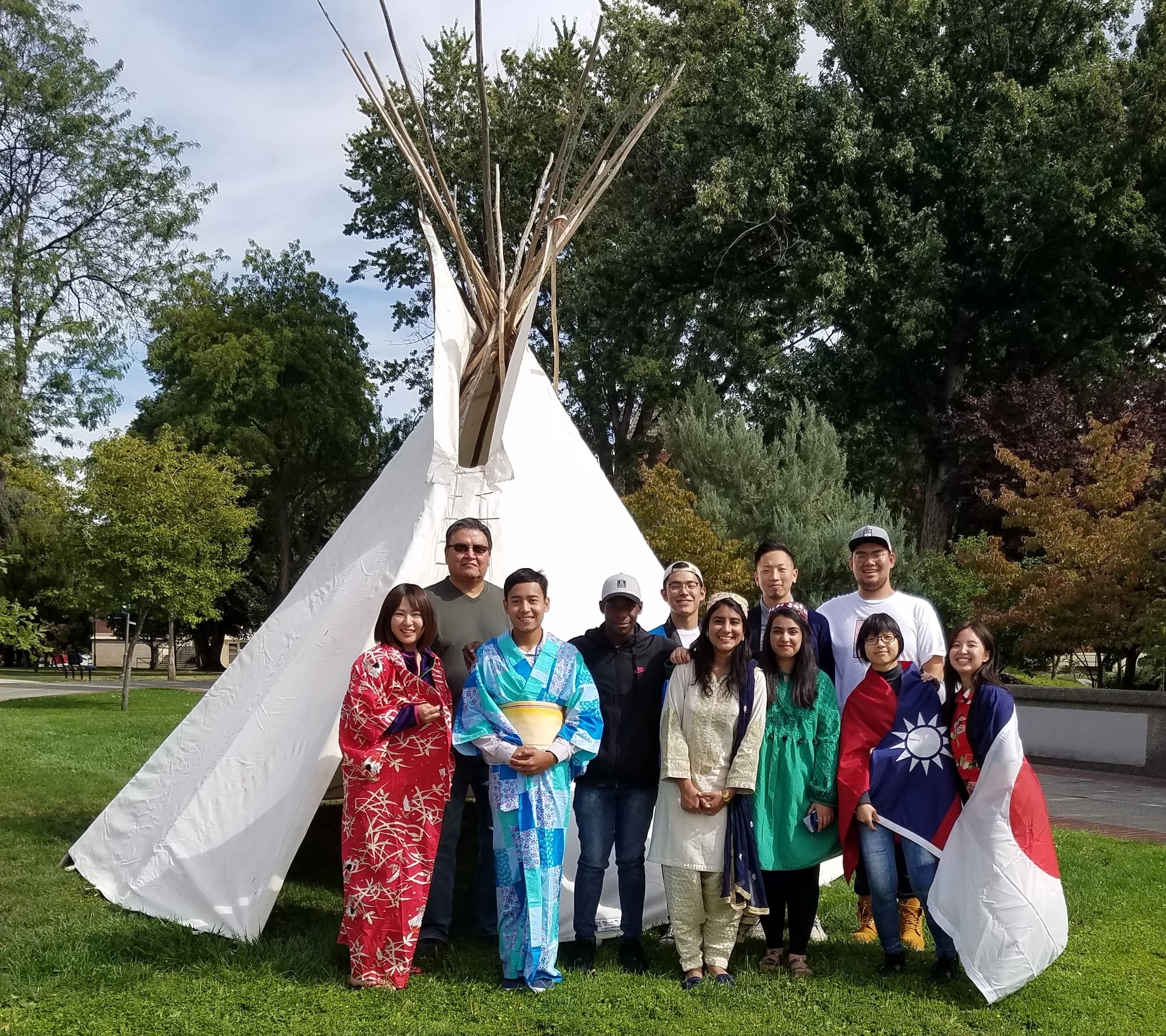 September 13
DISCOVER CULTURE TABLE EVENT
12:00pm - 1:30pm
Lawn near the Fountain & Gazebo
Country presentations from our Campus Community.
Native Idaho - Nimiipuutimtki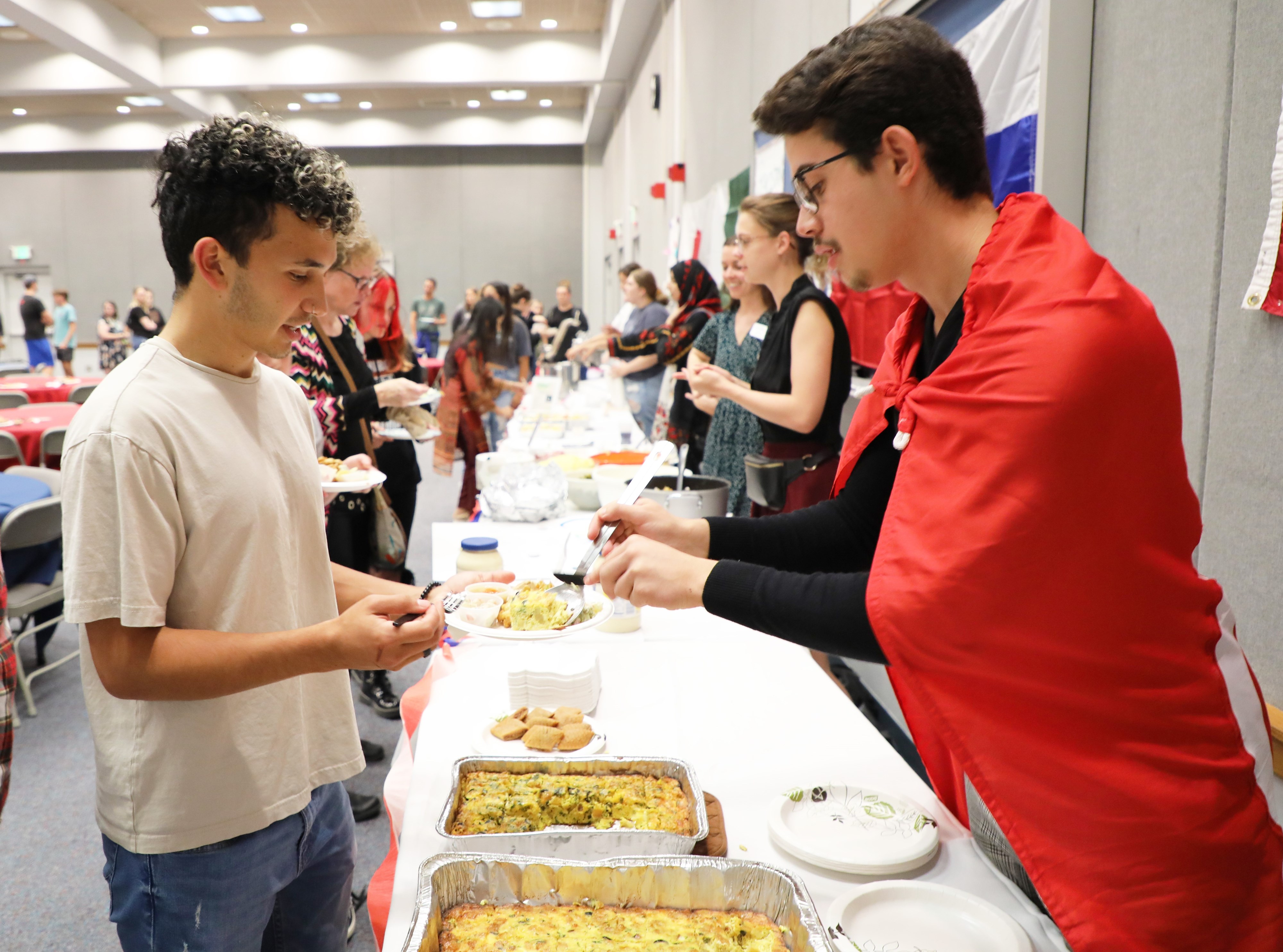 September 15
FOOD & CULTURE NIGHT
Williams Conference Center (SUB)
5:00pm - 6:30pm
A Potluck with flavors from around the World. Cultural Events following the Potluck.
Please contact our office if you'd like to share a dish/snack/bit of your culture.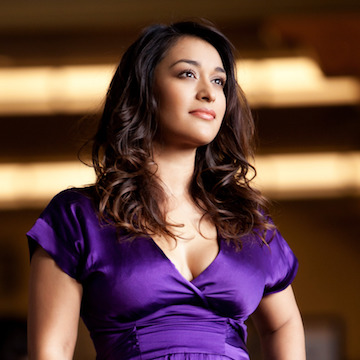 September 20th
KEYNOTE ADDRESS
6:00pm - 7:30pm, Silverthorne Theatre
Cecillia Violetta Lopez, celebrated Soprano and Artistic Advisor for Opera Idaho, will provide a Keynote presentation and musical performance as the closing event for Multicultural Discovery.
Multicultural Discovery flyers