September 2022
Multicultural Discovery provides an opportunity for the campus community, students and local community to learn and share the different cultures that are in the region and at Lewis-Clark State College. Check out this year's flyer
Keynote Speaker Benjamin Hunter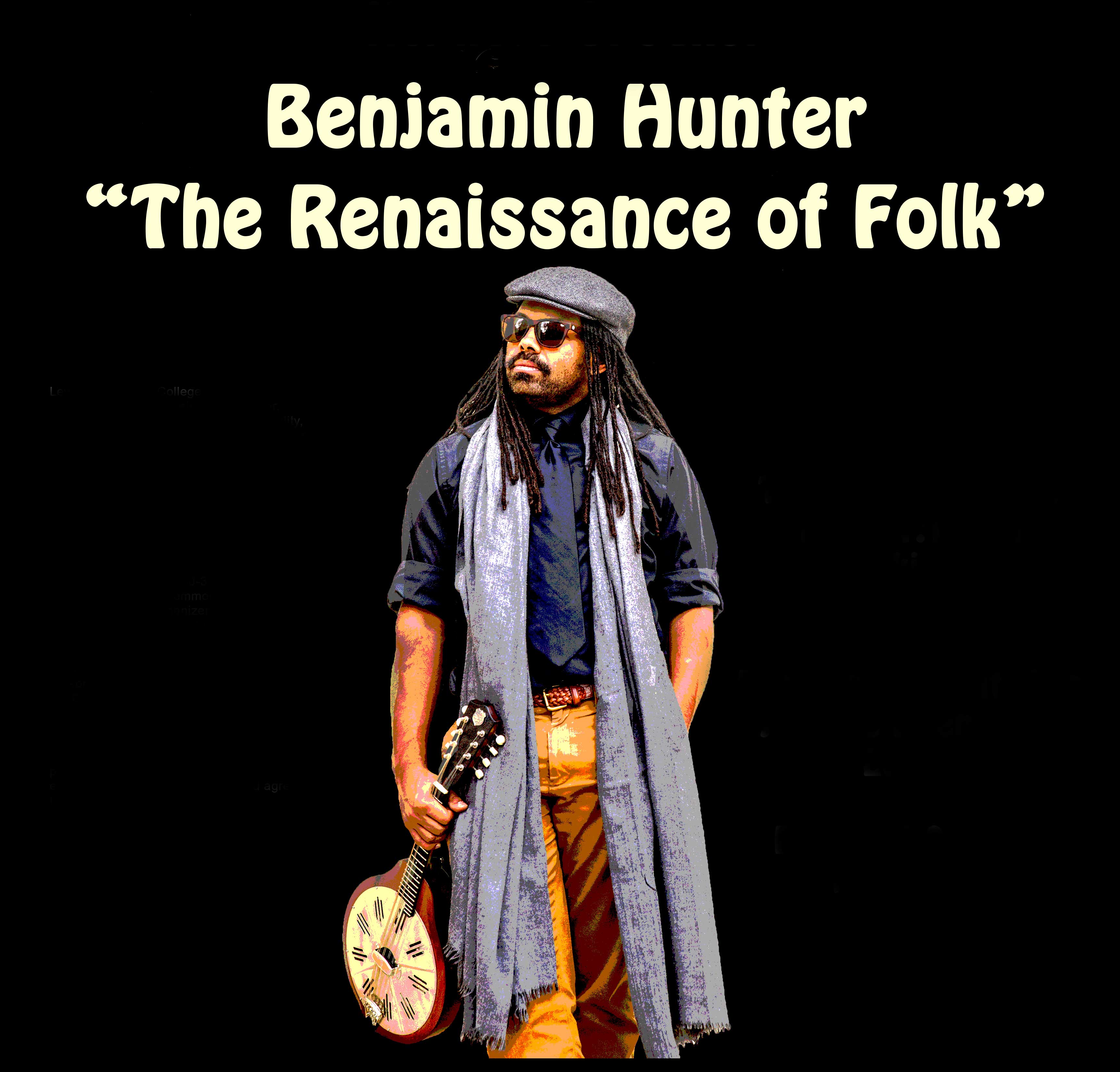 Hunter is an award-winning multi-instrumentalist, composer, singer, community activist, social entrepreneur, and educator. His work explores the intersections of music and art, community, policy, and culture. In 2016, Benjamin's American Roots duo with Joe Seamons took first place in the international Blues Competition. In 2018, he composed the music for the critically acclaimed production, Black Bois. With his primary instrument the violin, he is as comfortable playing classical music as he is blues and jazz. City Arts Magazine wrote, "The music he plays not only spans an array of genres but a huge swath of history." Hunter also is the founder and director of Community Arts Create and is a member of the Seattle Music Commission.
Event Schedule
Thursday, Sept. 8
Friday, Sept. 16
Tuesday, Sept. 20
Thursday, Sept. 29
KLCZ will stream international music throughout the month and the LC State Learning Garden, located at 816 7th St., will have Discover Cultures in the Garden. Visitors to the garden will see pictures and stories about favorite nature places and can also share their own photos and stories.
For more information contact Kerensa Allison at [email protected] or 208-792-2348.