Accelerating Business Success
We offer live and recorded free webinars.
Do You Ever Know Enough?
Building your Knowledge Base can Build your Business.
If you are in internet information overload and still have questions we may be able to help. Let us know what your questions are.  We offer individual Business Consulting at no cost to you.  If we don't know the answers, we might find them for you.   Give us a call: (208) 792-2465.
Individual or team Student Projects for your business might be available through our office.
The LCSC Business & Computer Science Division offers academic courses and degrees.
The LCSC Business Technology and Service Division offers more programs.
LCSC Workforce Training also offers workshops.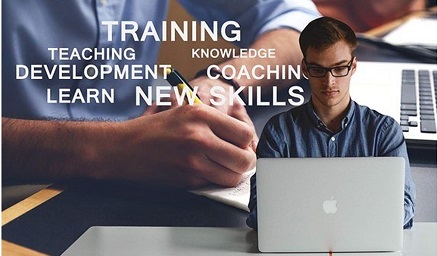 Are you ready to look at our North Central Idaho Workshop Schedules?