LC Gaming Club presents: Game Fest 2.0
Join LC Gaming Club for a full day of gaming. Participants can compete casually or competitively in a variety of video games, boards games, trivia, giveaway drawings, and more!
Save the Date!
March 11th from 9:00 A.M. to 9:00 P.M in the Williams Conference Center (WCC).
Address: 500 8th Ave, Lewiston, ID 83501
Join the Fun!
Play in Tournaments, Win Prizes, Raffles, Trivia, & MORE!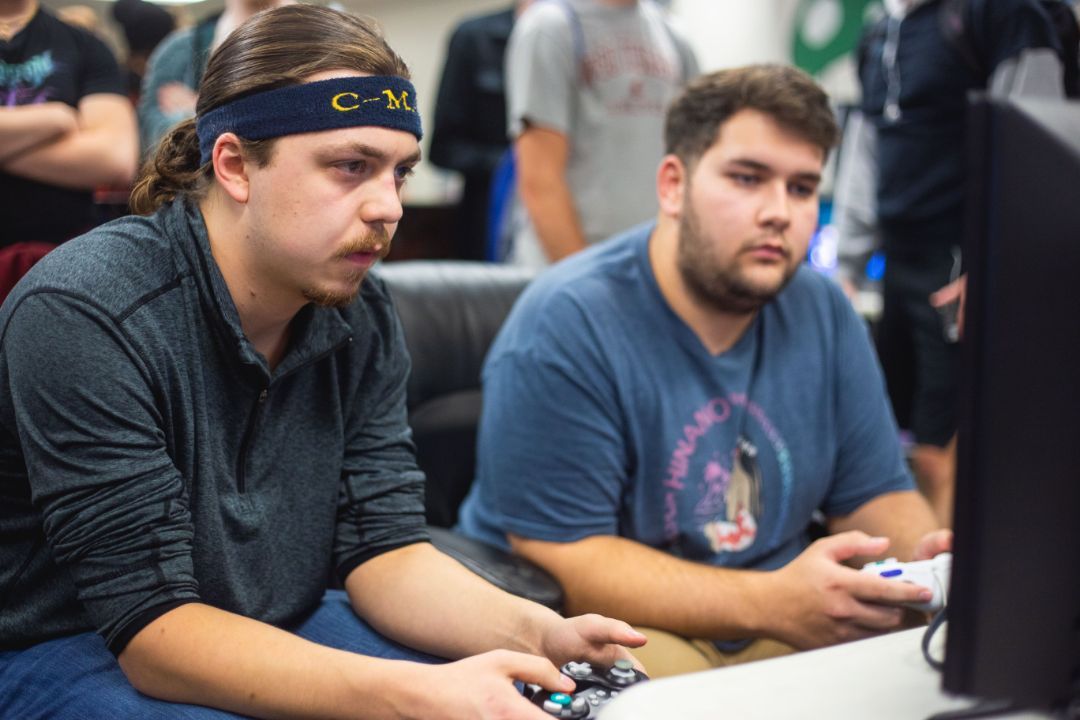 Play Competitively in:
Smash Bros, Ultimate (singles & doubles), Mario Kart 8, Magic: The Gathering, Corn Hole, Chess, Yu-Gi-Oh!, FIFA, & more!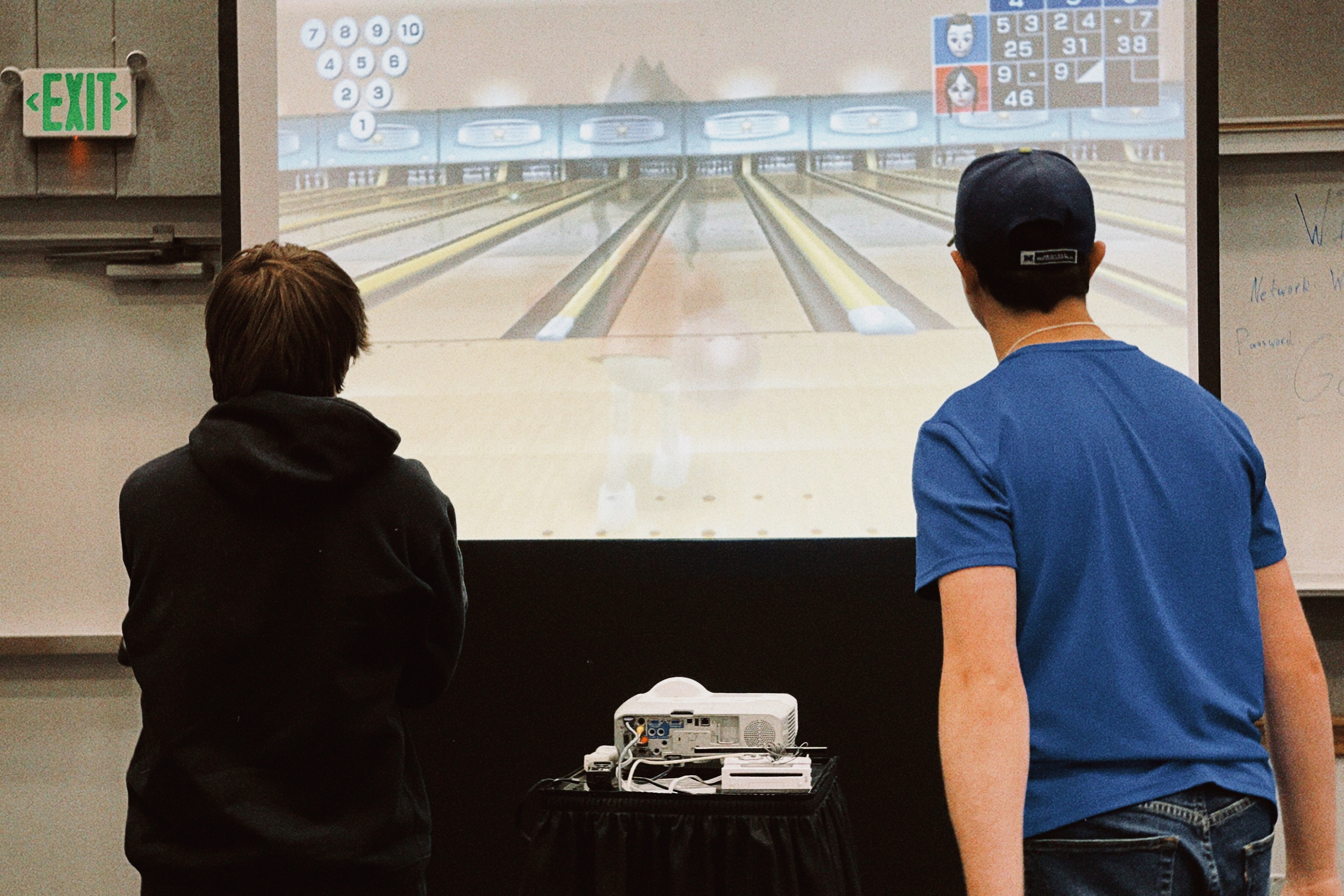 Play Casually in:
Wii Sports, Board Games, Yard Games, Card Games, Dungeons & Dragons, Trivia, & Kahoot!
Thanks to our Sponsors!
ASLCSC, WEB, Student Involvement, Soccer Club, LCSC Humanities, LCWR
Game Fest Risk & Liability Waiver