back to play, creativity, and meaning in the college classroom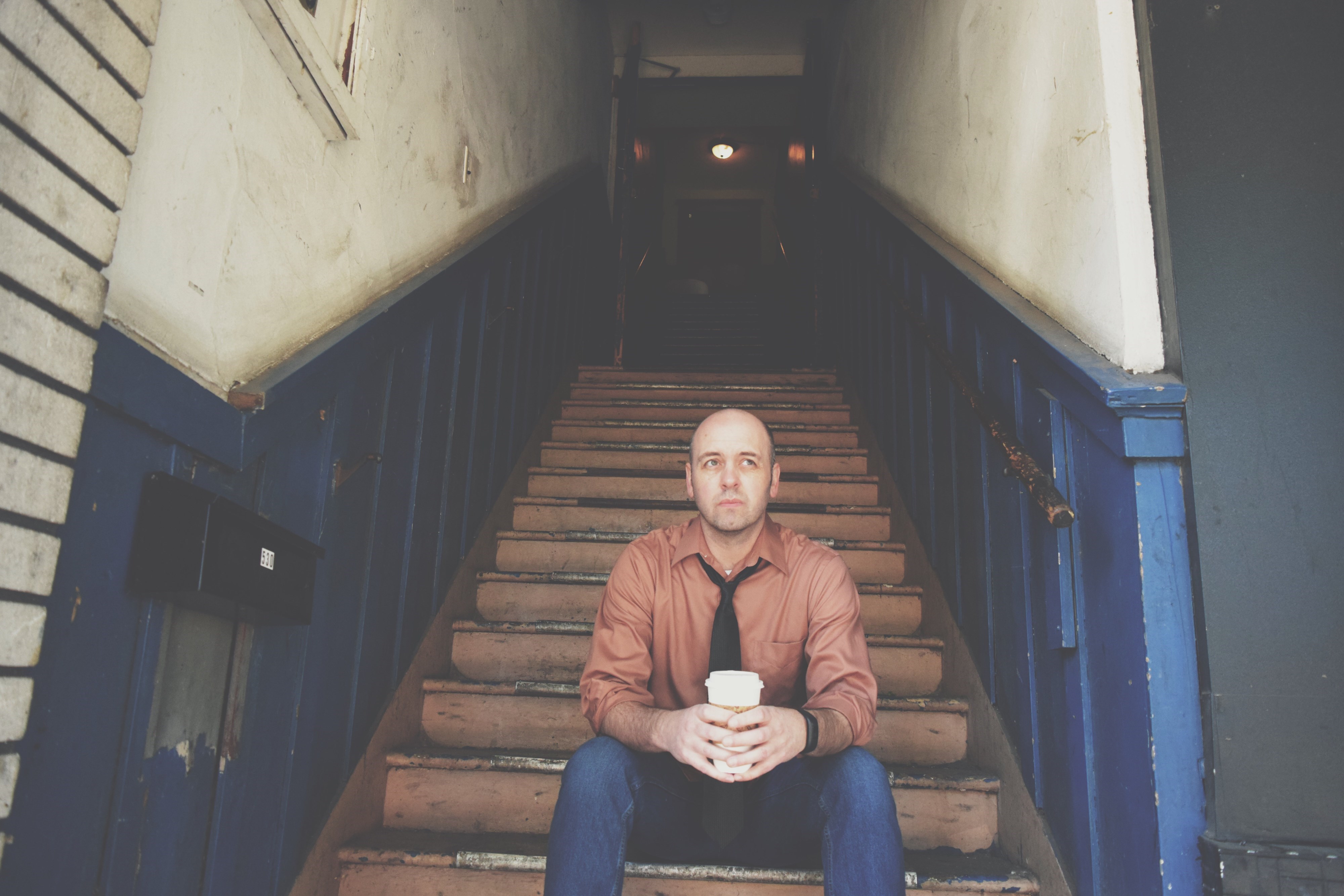 Office Hours
| | |
| --- | --- |
| Mon | 2:00 PM to 2:50 PM |
| Tues | 2:00 PM to 2:50 PM |
| Wed | 2:00 PM to 2:50 PM |
| Thu | 2:00 PM to 2:50 PM |
About Louis
Dr. Sylvester is an Associate Professor of English at Lewis-Clark State College. He teaches Fiction, Non-Fiction, and Screenwriting for the Creative Writing Program. He also focuses on Film, Research Writing, Ethics, and Literature. He advises for Secondary Education: English.
When he isn't busy with academia, Dr. Sylvester enjoys playing board games. He currently owns over one thousand games and he attends game conventions around the US. He runs a gaming club that meets here at LCSC when there isn't a pandemic.
Along with his co-author Brad McLelland, Louis has written a novel series called The Legends of the Lost Causes. Book one was released in February 2018 and Book two, The Fang of Bonfire Crossing, released in February 2019. The conclusion to the trilogy, The Key of Skeleton Peak, was released in March 2020.
His new book, The Crooked Door, will be released in early 2023.
He has a wonderful dog named Muse.