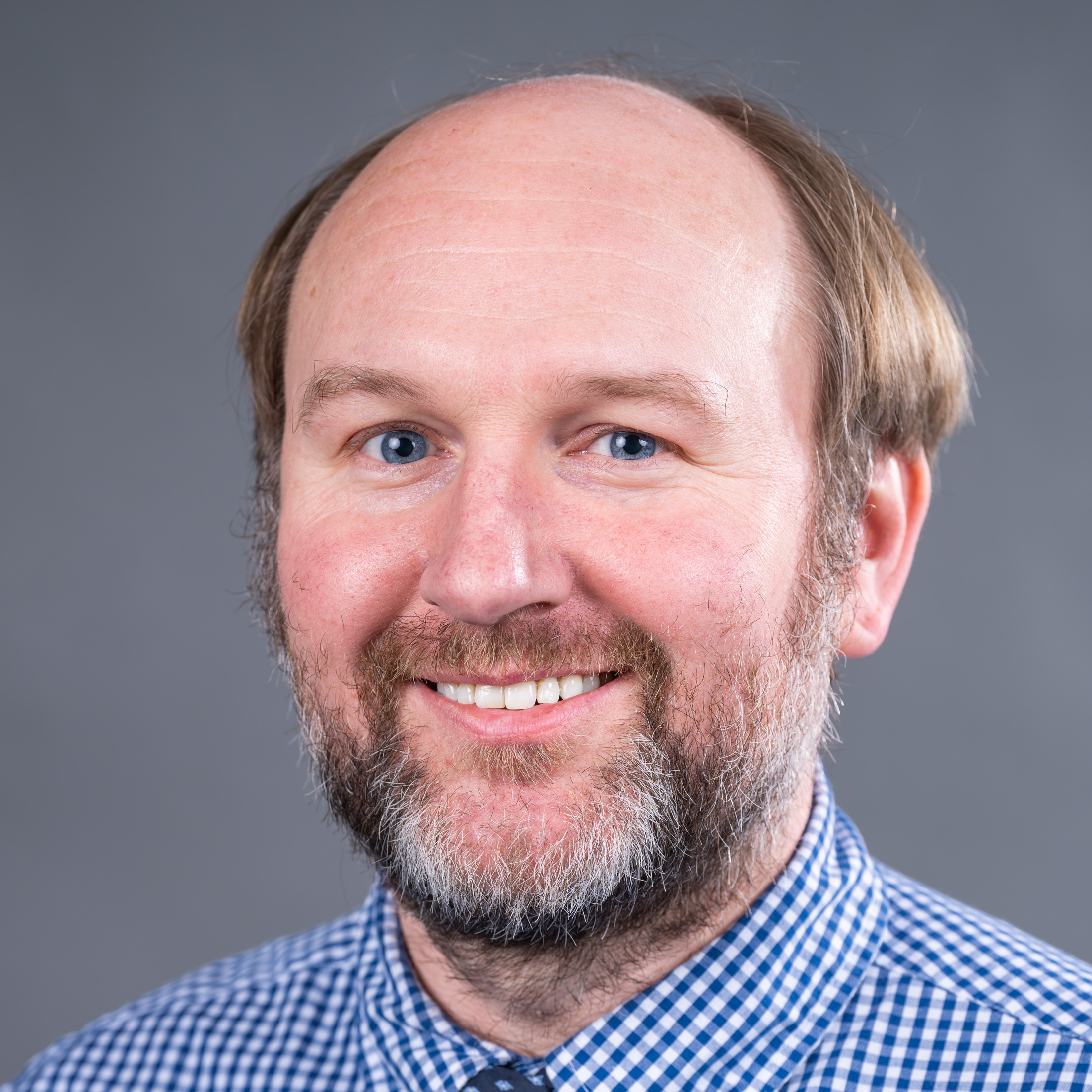 Peter C. Remien
, Ph.D.
Associate Professor of English
Office Hours
About Peter
About Me
I specialize in early modern English literature, with a particular emphasis on environmental and economic approaches. At Lewis-Clark State College, I teach classes in Medieval and Renaissance literature, Shakespeare, and composition. I received my Ph.D. in English from the University of Colorado at Boulder.
Courses I Teach
English 451: Renaissance Literature
English 433: Medieval Literature
English 370: Dramatic Literature
English 320: Shakespeare
English 267: British Literature I
English 261: Mythologies
English 210: Literary Analysis
English 175: Literature and Ideas
English 102: Research Writing
English 101: College Writing
Select Publications
Monograph Book:
The Concept of Nature in Early Modern English Literature. Cambridge University Press, 2019
Edited Collection:
(with Scott Slovic) Nature and Literary Studies. Cambridge University Press, 2022.
Articles:
"Oeconomy and Ecology in Early Modern England" PMLA 132.5 (2017)
"'Home to the slaughter': Noah's Ark and the Seventeenth-Century Country House Poem" Modern Philology 113.4 (2016): 507-529.
"Jonson's Universal Parasite: Patronage and Embodied Critique in 'To Penshurst'" Studies in Philology 111.2 (2014): 255-281
"Importing Ease: Merchant Trade in the Country House Poems of Mildmay Fane" Journal for Early Modern Cultural Studies 13.1 (2013): 130-150.
"Satan's Pause: Wonder and Environmental Preservation in Paradise Lost" ISLE: Interdisciplinary Studies in Literature and Environment 20.4 (2013): 817-836.
"Silvan Matters: Error and Instrumentality in Book 1 of The Faerie Queene" Spenser Studies 28 (2013): 119-143
"Sir Kenelm Digby's Conspicuous Revisions of 'Concerning Spencer'" Notes & Queries 58.2 (2011): 292-293.