Student Government ASLCSC
The Associated Students of Lewis-Clark State College (ASLCSC) is the student body government and the voice of students. 
Run for Office!
Interested in joining ASLCSC? Run as a write-in candidate in the spring 2023 election! Contact [email protected] for more information.
We're Here For You!
Our mission is to represent the interests of all enrolled students of LC State.
Students, staff, and faculty are invited to come share your thoughts and ideas with the representatives of ASLCSC during our open forum meetings every Tuesday at 4:30 p.m. in SUB/CSL 143 or via zoom.
ASLCSC representatives also host weekly office hours and are happy to set up a time to meet with anyone wanting to discuss ways to improve LC State.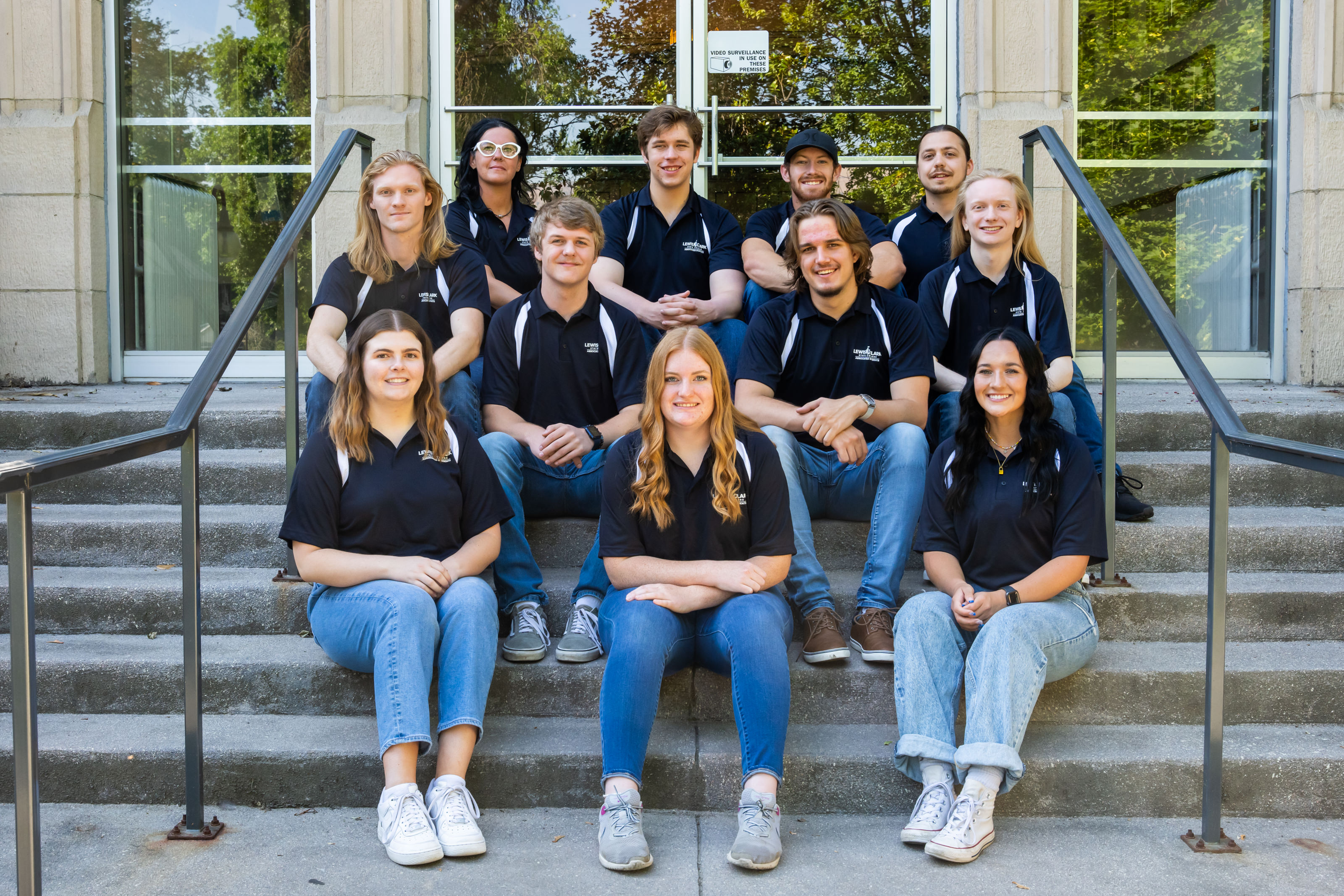 Speaking at an ASLCSC Meeting
If you are interested in speaking at an ASLCSC Meeting, please email the ASLCSC President with the information below:
Name and Organization
Purpose of Visit
Any documents or presentation materials needed to be projected
We will send you a confirmation email shortly after we receive your email. Open business meetings are every Tuesday at 4:30 p.m. In order to be on the agenda, you must make sure to have your email sent in by 12:00 p.m. the day prior.
ASLCSC Resources