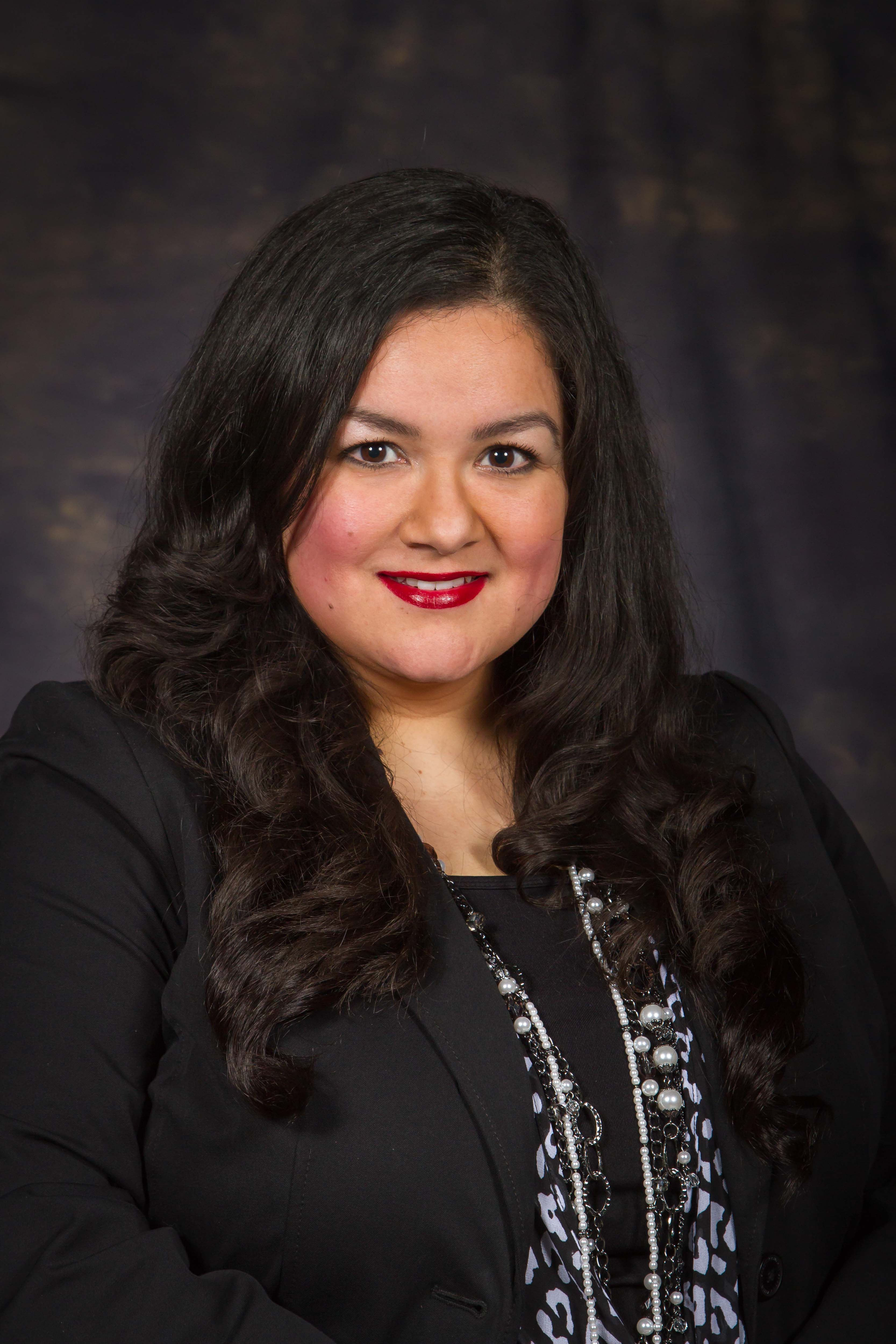 LEWISTON, Idaho – Lewis-Clark State College's Erika Allen has been selected to participate in the 2021 Millennium Leadership Initiative (MLI), co-sponsored by the American Association of College and Universities and the Association of Public and Land-grant Universities.
Allen is the executive director of the LC State Foundation and the director of College Advancement. She been at LC State since December 2014.
The MLI is a year-long program that features professional coaches and presidential mentors to help participants grow professionally, along with a five-day conference in Washington, D.C. This year, because of the COVID-19 pandemic, the program will start online on March 17-May 26 and have coaching and mentoring take place in the fall and winter months. There is a tentative in-person program set June 3-7 in Washington, D.C., pending on COVID-19 and travel protocols.
Since its inception 22 years ago, the MLI has had more than 660 graduates. Of those graduates, 167 have gone on to become a president or chancellor at a higher education institution.
Allen received her bachelor's degree in sociology from the University of California, Los Angeles and her master's degree in Leadership and Management from the University of La Verne. Prior to LC State, she was the director of development at the Northwest Children's Home, starting in 2011. From 2007 to 2011, she was the coordinator of the Violence Prevention & Women's Resource Center at California State Polytechnic University, Pomona.
Allen is currently pursuing her doctorate degree in higher education administration at Idaho State University.