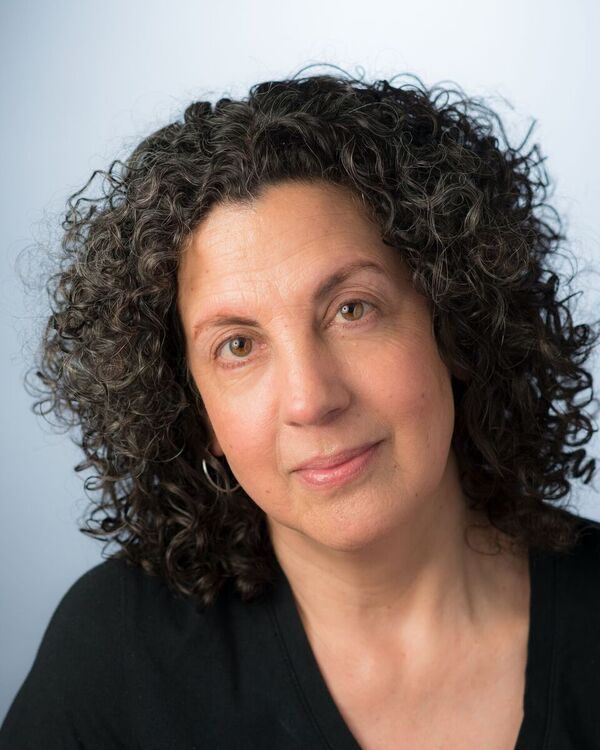 LEWISTON, Idaho – Poet and essayist Lia Purpura will be the virtual guest speaker at Lewis-Clark State College's 39th annual Stegner Lecture on March 12 at 7 p.m.
Her talk is free and open to the public and will be on the LCSC Humanities Division YouTube Channel.
Purpura is an award-winning writer. Her talk will be "We Are All Fiercely Tethered" and she will read from her essay collection "All The Fierce Tethers."
Purpura has authored nine collections of essays, poems, and translations. She was a finalist for the National Book Critics Circle Award for a book of her essay, "On Looking." She has won four Pushcart Prizes, and been awarded fellowships from the Guggenheim Foundation, the National Education Association, the Fulbright Foundation (Warsaw, Poland) and the Maryland State Arts Council.
Purpura's work has appeared in The New Yorker, the Paris Review, the New Republic, Orion, The Georgia Review, Angi Magazine, Ecotone, Best American Essays, the Pushcart Anthology, and many other magazines and anthologies.
Purpura is the Writer in Residence at the University of Maryland, Baltimore County, and resides in Baltimore. She has taught at the Rainier Writing Workshop's Master of Fine Arts (MFA) program in Tacoma, Wash., the Breadloaf Writers Conference, the University of Iowa's Nonfiction MFA program, and conferences, workshops, and graduate programs throughout the country.
The Stegner Lecture is named after Wallace Stegner and has been an area literary-cultural highlight since Stegner gave the first lecture in 1982. Stegner has often been called "The Dean of Western Writers" and won a Pulitzer Prize in 1972. The annual lecture at LC State features discussions about the writer's relationship with the physical and psychological territories in which the writer resides.