LEWISTON, Idaho – Lewis-Clark State College officials have announced some changes to its Academic Affairs areas, including a couple of interim titles becoming permanent, starting the next fiscal year.
Martin Gibbs, who has been serving as interim dean of Liberal Arts & Sciences, and Kyle Ferguson, who has been interim chair of the Humanities Division, will move into those positions permanently. Susan Steele, who has served as division chair for Movement & Sport Sciences since 2019, will become the new chair of a yet-named division that will include Movement & Sport Sciences along with other science programs. All three changes take effect on July 1.
"We are fortunate to have these individuals willing to step into leadership roles at LC State," said Lori Stinson, LC State provost and vice president for Academic Affairs. "Each brings a unique set of skills to their new role, and all are passionate about serving students and advocacy on behalf of faculty. I look forward to working with each of them in the coming years. Congratulations Martin, Susan, and Kyle."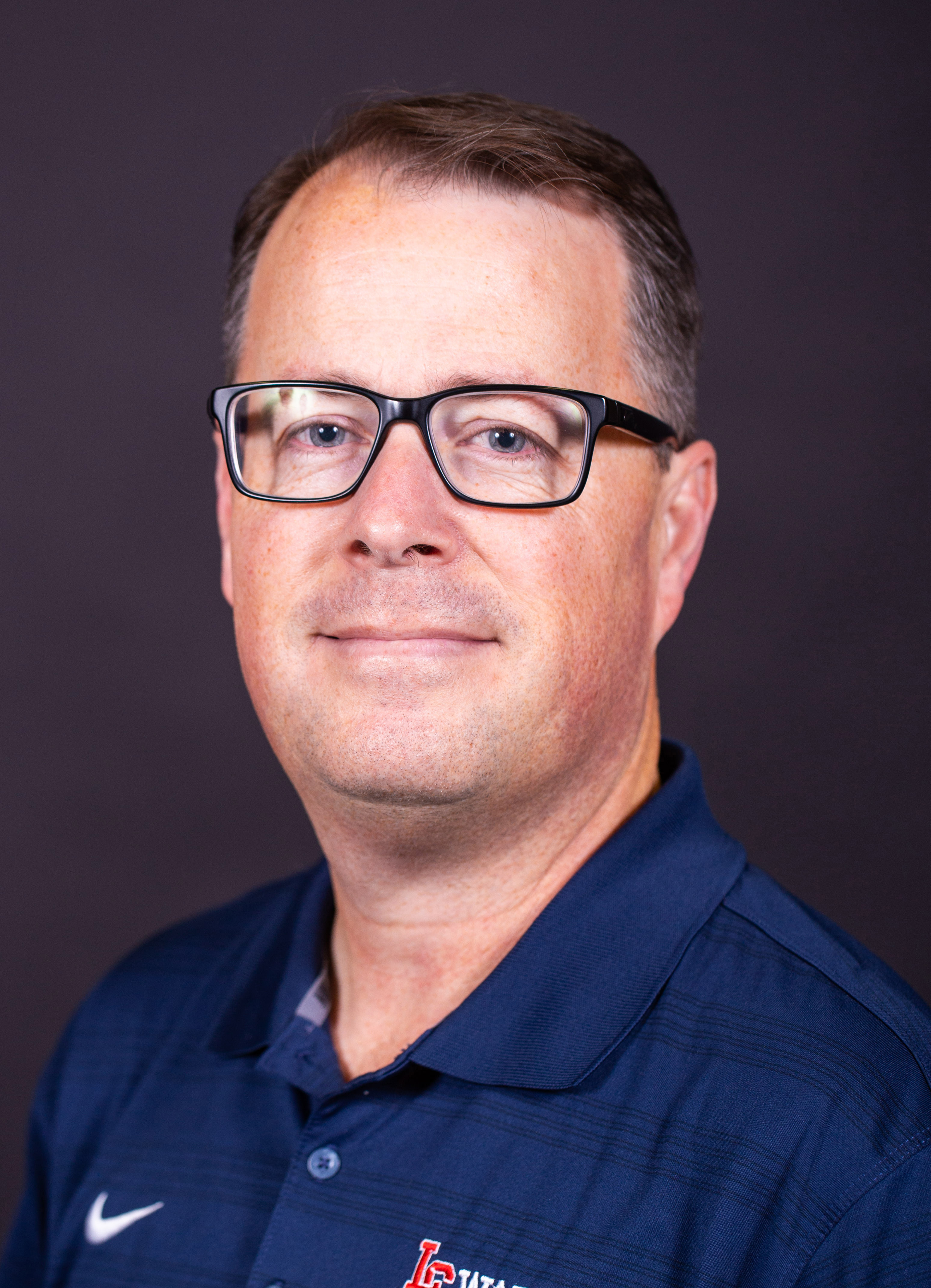 Gibbs also is serving as interim chair of the Division of Natural Sciences & Mathematics this school year. Gibbs came to LC State in 2008 to teach in the Spanish Language program and in 2013 became chair of the Humanities Division. He earned his bachelor's degree in Spanish and a master's in Latin American Literature at Brigham Young University. He has served on numerous college committees, including Petition and Marketing.
The School of Liberal Arts & Sciences covers the Humanities, Movement & Sport Sciences, Natural Sciences & Mathematics, and the Social Sciences divisions, as well as the Early College programs. As dean, Gibbs plays a key role in general education and core requirements and curriculum. He will serve as the college's representative to the Idaho State Board of Education's General Education Committee.
Gibbs was appointed interim dean starting last July after the retirement of Mary Flores. With Gibbs moving up to the position, Ferguson was named interim dean of Humanities to replace Gibbs.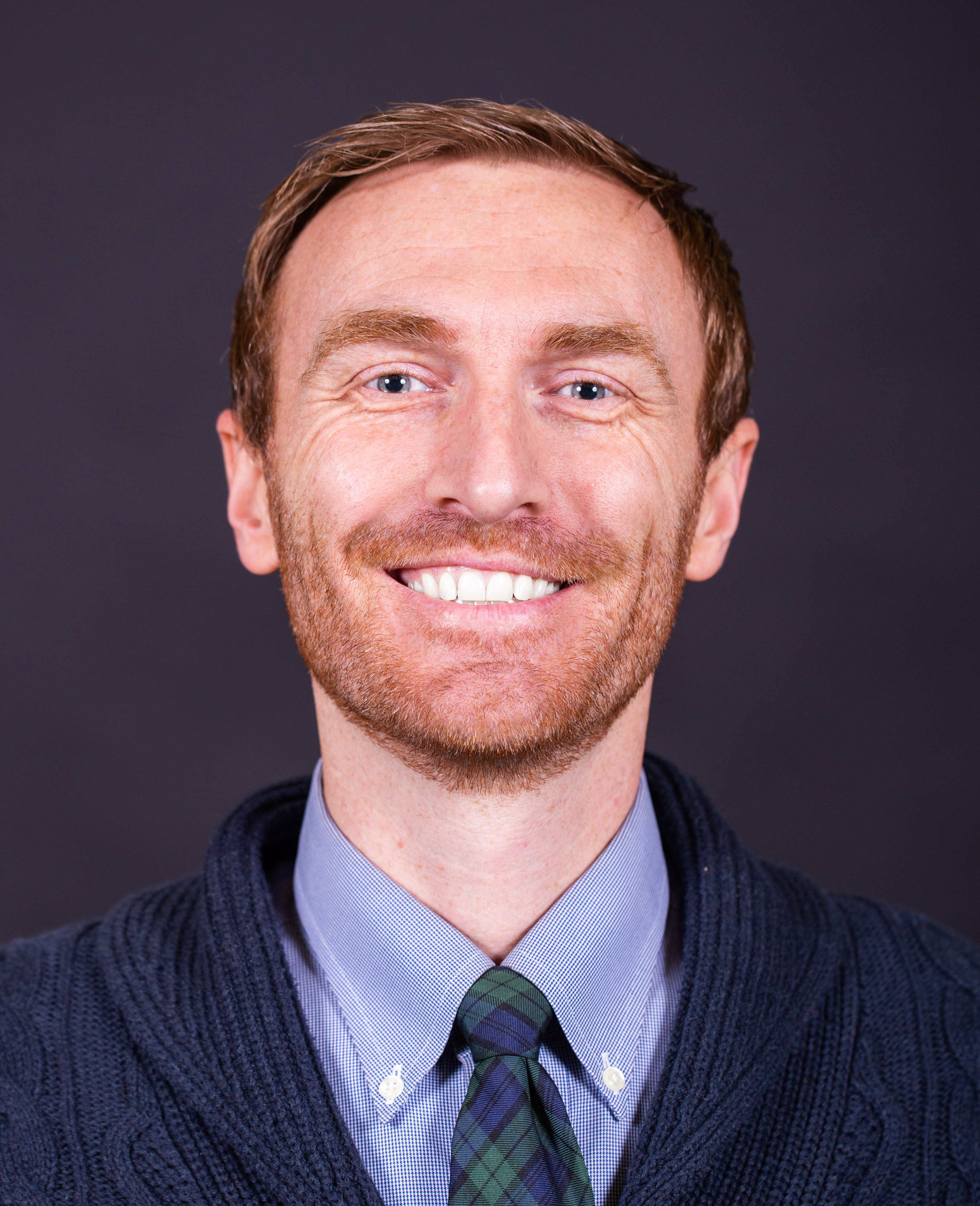 Ferguson came to LC State in 2016 and has served as the faculty advisor for KLCZ Radio, on the Student Athlete Advisory Committee (SAAC), and as a co-advisor for the Sport Leadership Club. In addition, he created a new podcasting course and has overseen the effort to create a completely online degree completion pathway within the Communication Arts program.
Ferguson is a Grand Island, Neb., native who completed his undergraduate work at York College. He holds a master's degree from Spring Arbor University and is currently pursuing an Ed.D. in Higher Education Administration through Idaho State University. Prior to arriving at LC State, Ferguson was the athletic director at San Diego Christian College. He previously taught as adjunct faculty at California Baptist University, Mesa College, Southwestern College, and the University of Arizona Global Campus.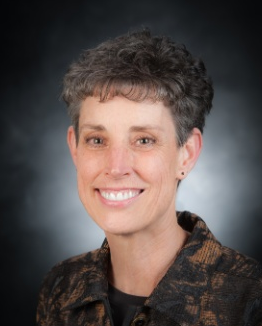 Steele earned a bachelor's degree in Physical Education/Health at Washington State University. She earned a master's in Recreation and Ph.D. in Education with an emphasis in Character Development, Civic Engagement, and Leadership in 2012, both from the University of Idaho.
After serving as Director of Vandal Athletic Support Services, Steele returned to WSU as program coordinator for the Center for Civic Engagement. She joined LC State in the fall of 2017 as an assistant professor. Steele is a member of the Center for Teaching and Learning Working Board and was appointed to the LC Center for Student Leadership Advisory Board.