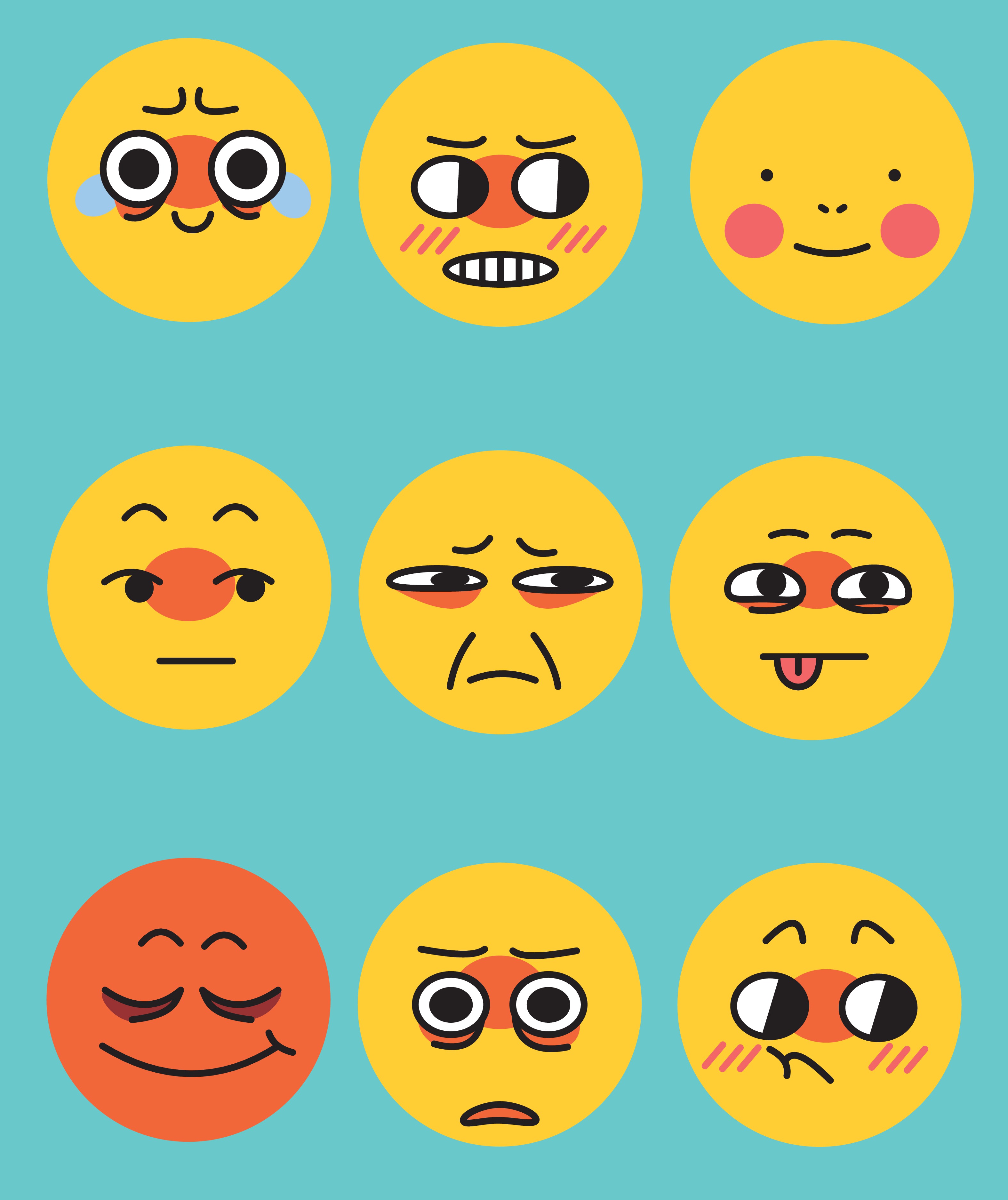 LEWISTON, Idaho – Four Lewis-Clark State College graphic communication students had their designs chosen to be on the cover of Inland 360, an alternative weekly arts and entertainment publication, during the next year.
Inland 360 recently announced the winners of its fourth annual Design Our Cover contest where it picks 12 winners. Each month during the next year, a winning design will be featured on the cover.
LC State students Mikayla Hartley, Akem Kuenyedzi and David Stroup of Lewiston, along with Matt Payne of Grangeville, were among the winners. They each will receive a $35 gift certificate to an area restaurant as well.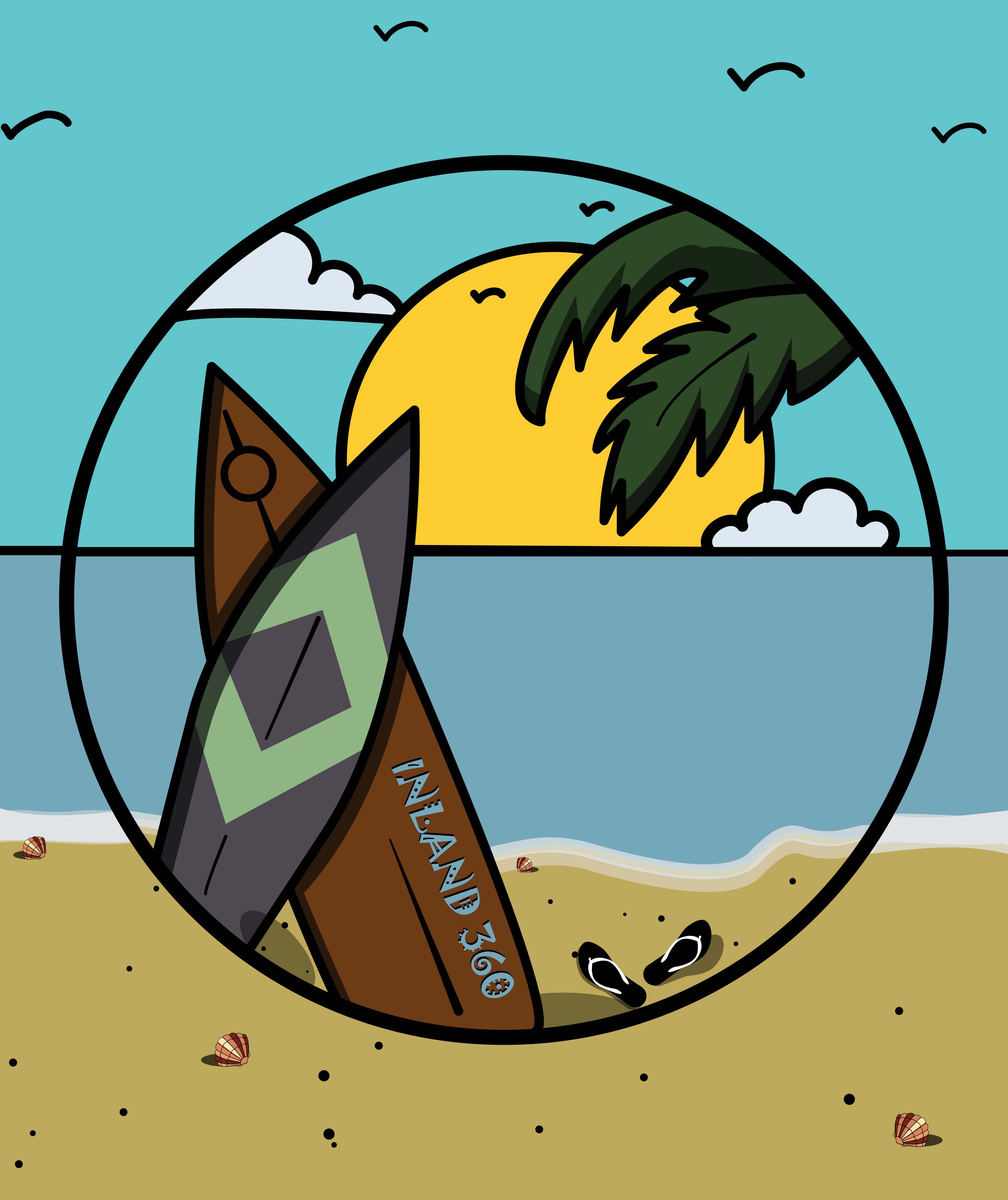 It's the second straight year that four LC State students had their designs chosen.
The submissions were part of the required coursework for the college's InDesign class taught by Brian Kolstad during the spring semester.
The Inland 360 is published each Thursday morning and contains information on local arts and entertainment, including movies, books and authors, art exhibits, and television. It also contains the largest calendar listings of community events in the area.