LEWISTON, Idaho – Lewis-Clark State College has announced that Dr. Luther Maddy will serve as interim dean of the School of Professional Studies and Dr. Ayodeji Arogundade as assistant chair of the Business & Computer Science Division.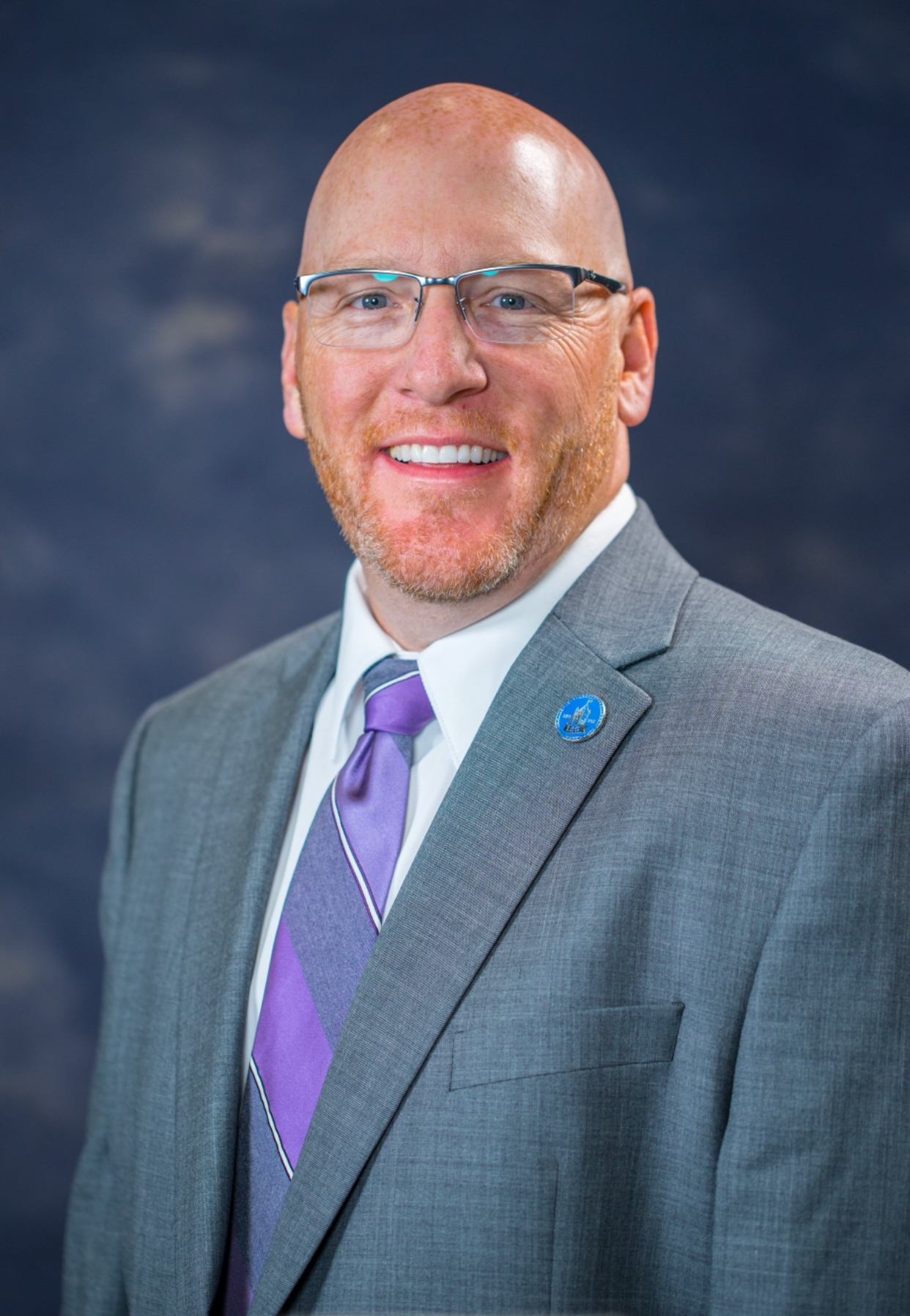 Last month, Dr. Fred Chilson, dean of the School of Professional Studies & Graduate Studies at LC State, was named interim vice president for Academic Affairs for the upcoming academic year. Chilson will continue to serve as dean of Graduate Studies, while Maddy will take over as interim dean of Professional Studies as well as keep his current position as chair of the recently renamed Business & Computer Science Division. Arogundade, an associate professor, will aid Maddy with the Business & Computer Science Division. The changes will take effect on July 1.
Chilson has vast experience with accreditation. He has served on the International Accreditation Council for Business Education's Executive Board (IACBE) of Directors for nine years and in a variety of positions including three years as Chairman of the Board and currently as Chairman of the Board Past Chair. He has made more than 30 accreditation site visits nationally and internationally.
Chilson began his higher education career at Eastern New Mexico University where he was an instructor and also enrollment service international student director and advisor. He spent two years as an assistant professor at Adams State in Colorado and then was at Montana Western for 11 years, including time as a department and a division chair. He came to LC State in 2018 as a dean.
Chilson earned his bachelor's and master's degrees at Idaho State University and his Ph.D. at New Mexico State University. He has authored or co-authored six books and has made numerous presentations on a variety of subjects.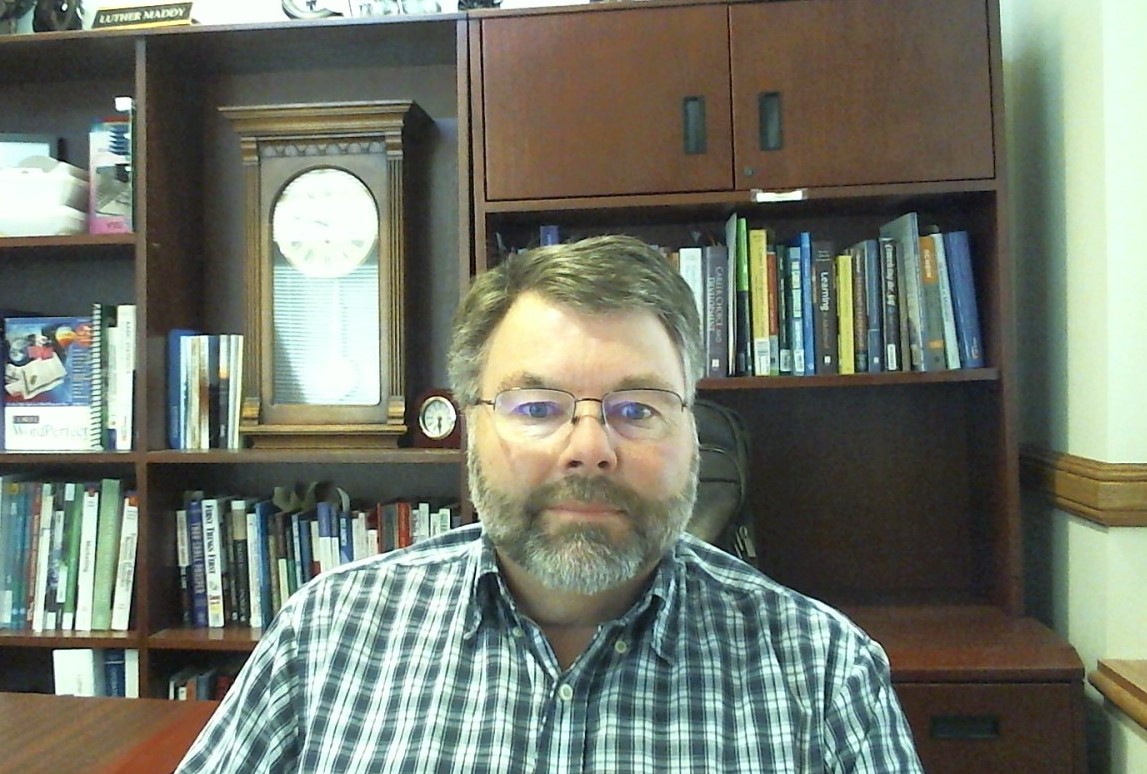 Maddy came to LC State in 2013 as a faculty member of the Business Division and then became division chair in July 2018. As division chair he helps maintain IACBE accreditation and also manages course offerings and curriculum which has included the development of new degree programs. He also has taught a variety of business and economics courses, both traditionally and online.
Prior to LC State, Maddy was an adjunct instructor at Boise State University, College of Western Idaho and Northwest Nazarene University. He was the founder and director of Rocky Mountain Business Academy, a vocational training school, during 1997-2014, and an Integrated Systems Analyst for the Idaho Department of Health and Welfare during 1990-1997.
Maddy earned an AAS in radio communications technology through the Community College of the Air Force, a B.S. in business management from Golden Gate University, a secondary business education certification from Chapman University, an MBA in management from Golden Gate University, and a Ph.D. in education: adult and organizational learning and leadership from the University of Idaho.
He served in the U.S. Air Force and was named an Honor Graduate of basic training and awarded a Good Conduct Medal.
Arogundade is an associate professor in the Business Division and teaches a variety of marketing courses. He earned an agriculture degree and master's in business administration at The Federal University of Technology Akure in Nigeria and a master's and Ph.D. at the University of Idaho. He began his career at LC State in 2014 and became an associate professor in 2020.