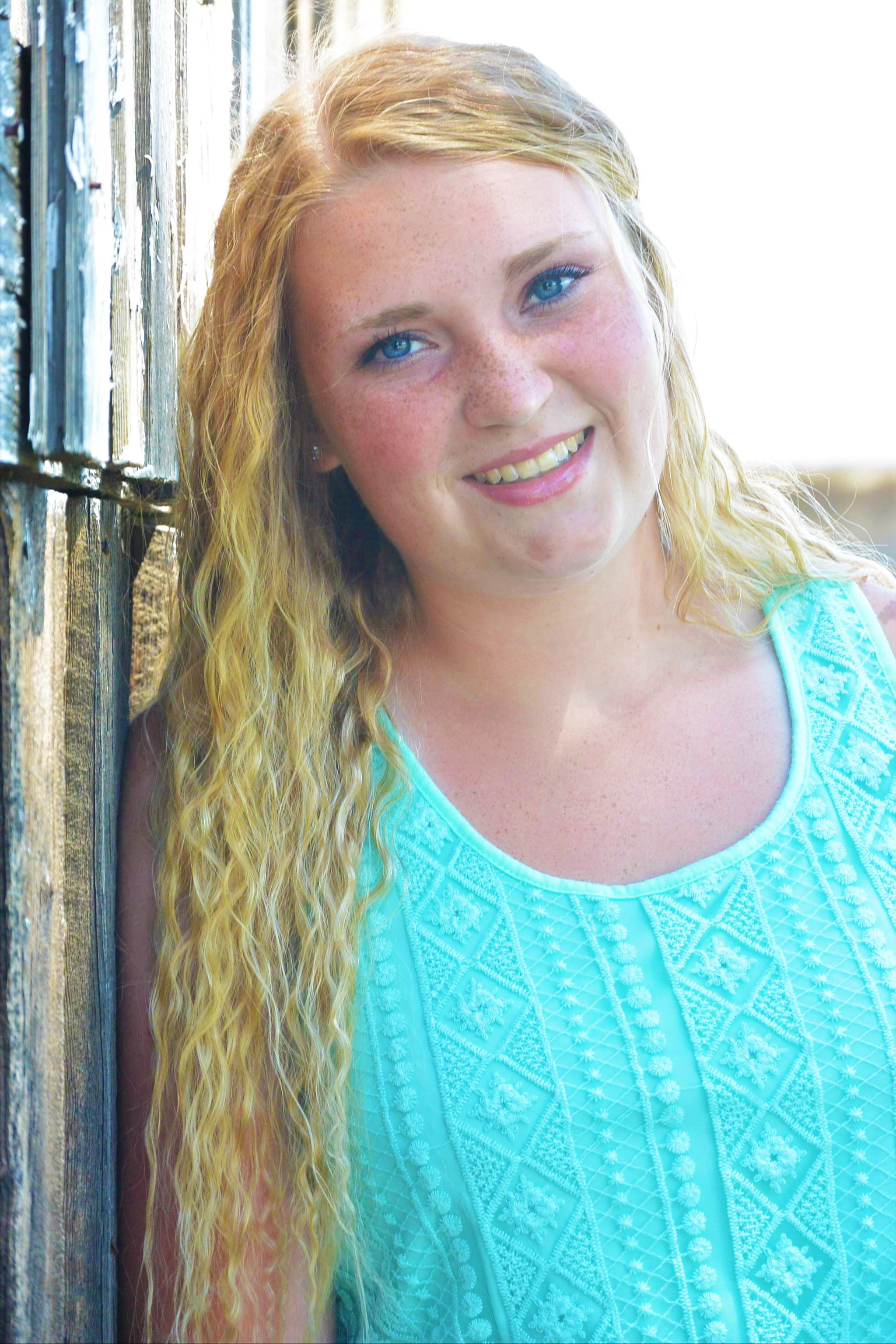 LEWISTON, Idaho – Two nursing and two social work majors are the initial group of Lewis-Clark State College students to receive scholarships from the Blue Cross of Idaho Foundation for Health Scholarship Program, college officials have announced.
Abigail Austin, a junior from Greenleaf, Idaho, and Morgan Wood, a sophomore from Cambridge, Idaho, are the two nursing students, while seniors Jarrod Hansen of Sandpoint and Megan Hughes of Coeur d'Alene are the social work students who have received $4,000 scholarships for the fall 2021 semester. All four students have perfect 4.0 grade point averages.
The Blue Cross of Idaho Foundation for Health is partnering with LC State to award $1 million in scholarships over the next 10 years to students from Idaho majoring in health care-related fields. The foundation will give LC State $100,000 a year over the next 10 years to help address the shortage of health care professionals working in rural areas of Idaho and increase the number of first generation college graduates.
"These scholarships will make a tremendous impact on these students, and I'm confident that these students will make a tremendous impact in their future health care careers," LC State President Cynthia Pemberton said. "We are sincerely grateful for the Blue Cross of Idaho Foundation for Health's investment in our students."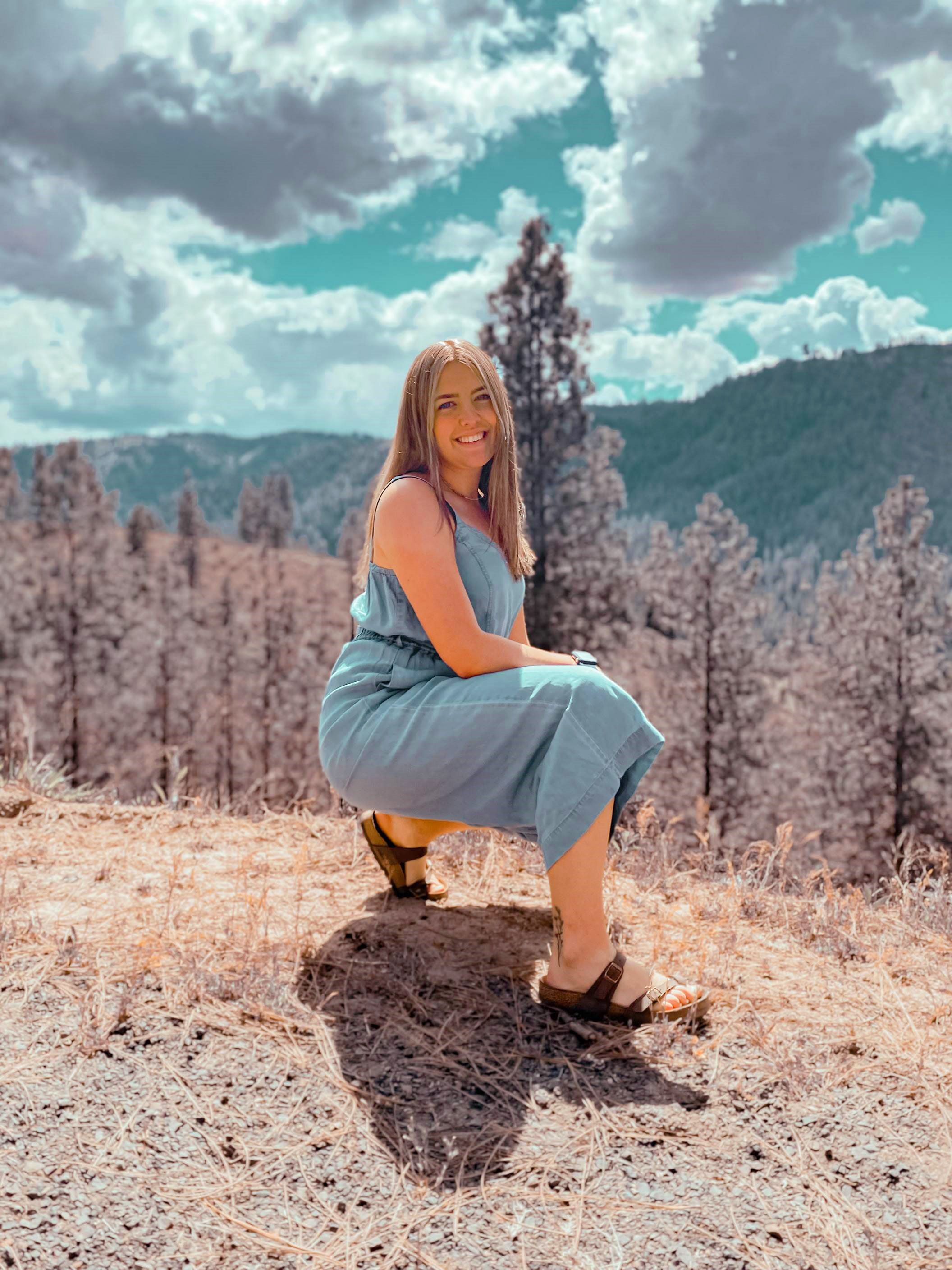 Austin is on schedule to graduate in December 2022 with a BSN degree. In the summer months, she works at Grace Assisted Living & Memory Care in Caldwell and also as a camp counselor for Camp Rainbow Gold that provides special camps and activities for pediatric oncology patients and their families. Austin, herself, was diagnosed with leukemia as a young child.
"The funds from this scholarship will enable me to focus more of my time and energy on the important aspects of being a student, like studying and learning," Austin said. "I am super excited and honored to have been chosen for the 2021-2022 Blue Cross of Idaho Foundation scholarship award! Thank you so much for providing me with financial support; your recognition is very much valued and appreciated."
Wood is wrapping up her freshman year and plans to follow her mother, who is also a nurse and inspired Wood to pursue a nursing degree. Wood said she wants to be able to give back to small communities like the one she grew up in. She said she isn't sure what she wants to specialize in, but is interested in learning more about pediatrics and working in the emergency room.
"My main goal in life is to help people, and that is why I am on my way to becoming a future nurse," Wood said. "I am filled with joy and excitement with this news (of the scholarship) and can't express how thankful I am for this opportunity. By supporting students like me, you are allowing us to achieve our dreams and earn a degree. I hope someday that I can give back to others and help them achieve their dreams the way you did for me."
Hansen is a 35-year-old military veteran and is married with two children. He enters his final year with his future sights set on obtaining a graduate degree in social work. His goal is to counsel and mentor couples and families in a therapeutic mental health setting.
"Although the GI Bill and VA benefits are helpful, they are not enough to appropriately support a family of four living in Sandpoint with only one parent working and the other attending school," Hansen said. "This scholarship has given us some much-needed peace of mind, especially in these times of dealing with COVID. These funds will be used wisely and with loving and caring intentions. They will help me pursue my goal of helping struggling families seek peace, safety, and equality."
Hughes is a single mother with a 14-month-old daughter. She says she has a passion for helping to create healthy families and relationships.
"This extra help will take significant financial worries off my plate," Hughes said. "It will also help me afford childcare for my daughter so that I can I perform well in my internship responsibilities. Before I found out about this award, I didn't know how I was going to accomplish my senior year. Now, I know that I can do it. That is what this scholarship means to me. I am so grateful for the support in completing my bachelor's in social work, and I am so excited to give back to my community when I finish school."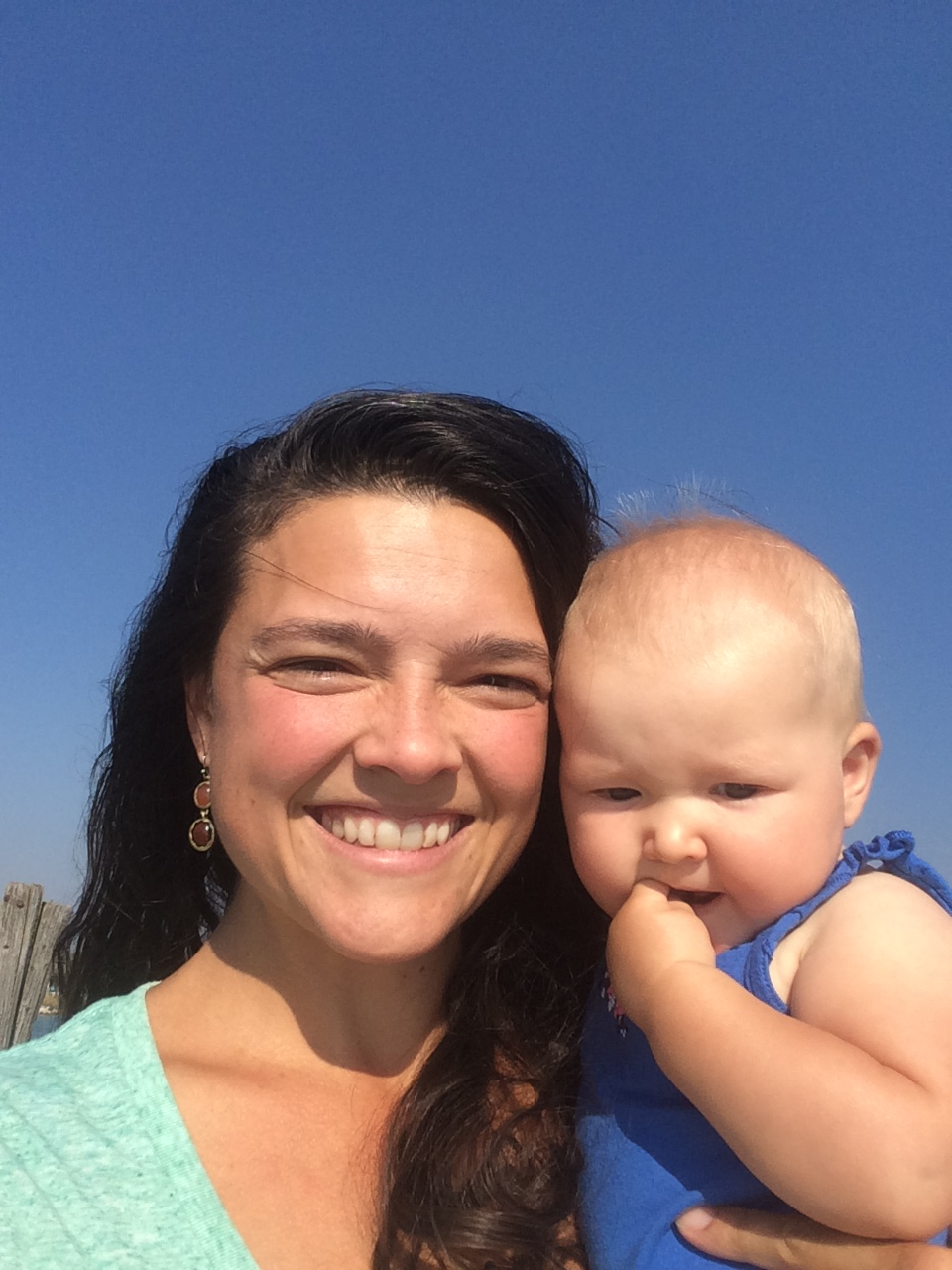 To meet the Blue Cross of Idaho Foundation for Health Scholarship eligibility requirements, a student must be an Idaho resident, have at least a sophomore class standing (completed 26 or more credits) and be majoring in one of LC State's health care programs, which are nursing, radiographic science, kinesiology, social work or medical assistant. An accumulative college grade point average of 3.25 or better also is required for the $4,000 annual scholarship. Students would be eligible for an extra $1,000 if they maintain a 3.75 GPA or better. Priority to receive the scholarship is based on financial need. The scholarship is renewable for up to three years as long as the student continues to meet the requirements.
LC State's Financial Aid Office oversees the screening of the applicant, rewarding of scholarship money, and reviewing eligibility at the start of each semester.
The Blue Cross of Idaho Foundation for Health is a nonprofit private foundation established by Blue Cross of Idaho in 2001. The Foundation is dedicated to addressing the root causes to some of Idaho's most pressing health issues. Its work focuses on communities, education and health care.
LC State was founded in 1893 and has more than 130 degree and certificate programs. The college's mission is to prepare students to become successful leaders, engaged citizens, and lifelong learners.
For more information on the Blue Cross of Idaho Foundation for Health, Inc. or LC State, visit their websites.