LEWISTON, Idaho – Lewis-Clark State College Amy Minervini, an instructor in English for the Humanities Division, has been recognized as the 2021 Innovative Educator for Written Communication in the third annual Idaho GEM Innovative Educator Awards, presented by the Idaho State Board of Education's General Education Committee and Capital Educators Credit Union (CECU).
Minervini was announced as one of the six award winners and each will receive $500 from CECU and a commemorative plaque. She will be honored during Idaho's annual General Education Summit in October.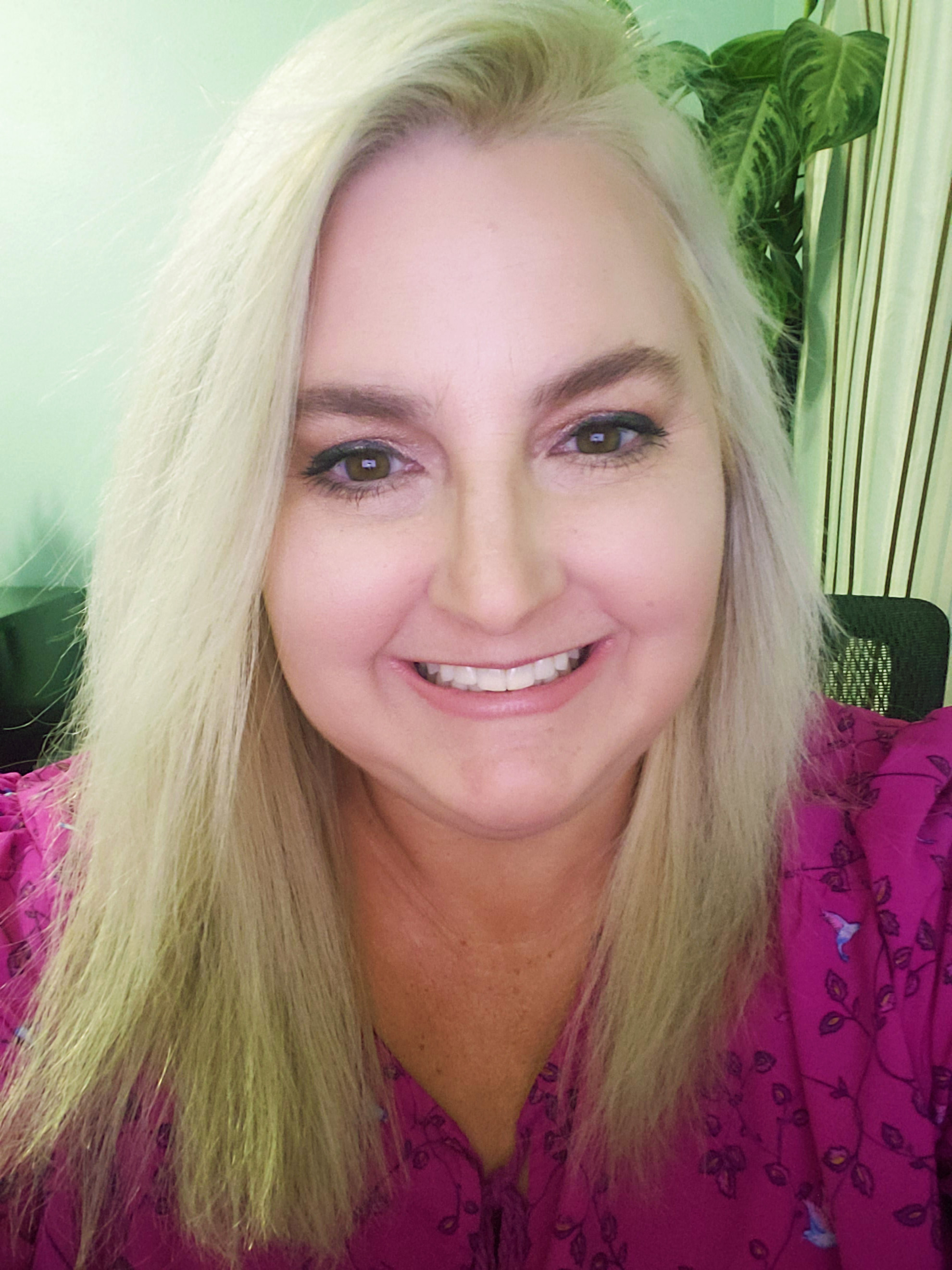 The GEM awards recognize outstanding teaching in one of Idaho's GEM courses. The other five course categories include, Oral Communication, Humanistic and Artistic Ways of Knowing, Mathematical Ways of Knowing, Scientific Ways of Knowing, and Social/Behavioral Ways of Knowing.
Minervini was nominated by Humanities Division chair Kyle Ferguson with support from Martin Gibbs, the interim dean of Liberal Arts & Sciences. The committee could nominate one faculty member for each category and nominations were forwarded on to the state board's General Education Committee, which selected the winners.
The judging criteria included evidence the nominee effectively supports student achievement of the General Education Learning Outcomes, designs the GEM courses creatively/innovatively to effectively engage students, and enables non-majors to understand and apply disciplinary methods of inquiry (Ways of Knowing) to expand knowledge and solve problems. Other criteria included efforts to increase access and affordability, engagement in college/university Gen Ed initiatives, mentoring of faculty new to Gen Ed, and participation in statewide Gen Ed summits.
In the award letter, Minervini was praised for her dedication to general education in Idaho and her exemplary work with students and other educators. "We thank you for inspiring others to pursue meaningful innovations in the craft of teaching and learning," the letter stated.
At the General Education Summit, Minervini will have the opportunity to share some of her teaching practices. The state board's General Education Committee is still working on the schedule for the Summit, but said it is currently planning for the award ceremony to be online via Zoom on the morning of Oct. 22.