LEWISTON, Idaho – The Lewis-Clark State College hosted Clearwater Valley TRIO Talent Search program will continue for another five years after its grant funding was renewed at more than $1.6 million, LC State officials have announced.
College officials were notified of the grant renewal in early August at $328,413 a year for five years. The CVTS program serves 592 students in grades 6-12 in Grangeville, Kamiah, Kooskia, Orofino, and Pierce/Weippe.
CVTS is a federally funded TRIO program, focusing on students whose families are on a limited income and whose parents did not graduate with a four-year college degree. The program targets educationally talented students who have the desire and the potential to seek post high school education, which includes two- and four-year colleges and technical schools. ETS helps students better understand their educational opportunities and options.
"We have enjoyed a solid track record with Educational Talent Search and look forward to another five years of opening the doors to higher education for the students in our region," said Andy Hanson, LC State's senior vice president/vice president for Student Affairs.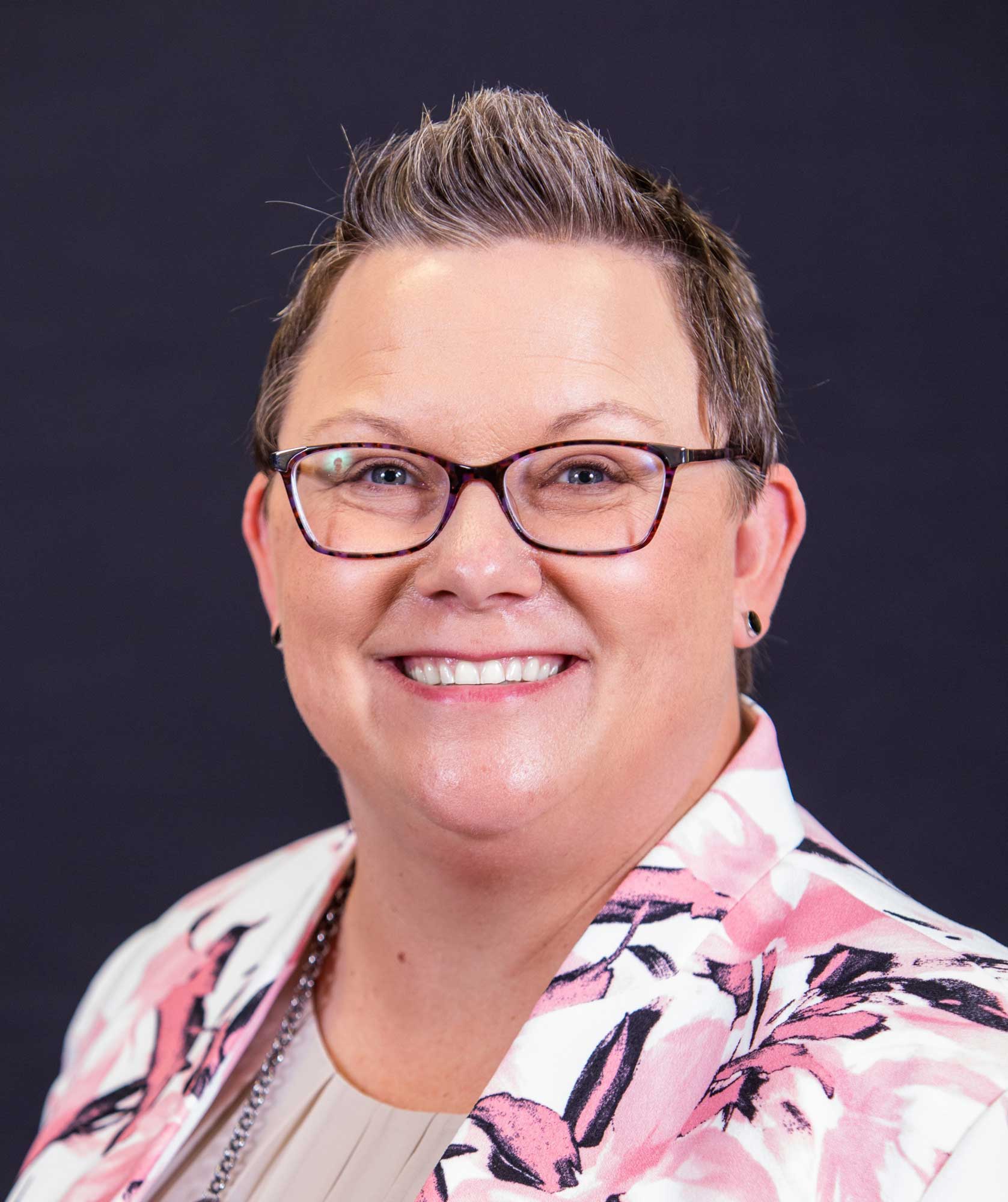 Traci Birdsell, senior director of the Educational Grant Opportunities programs at LC State, said the program has been a big success because it shows students how they can obtain a college degree in a career-rewarding field.
"We have enjoyed a collaborative relationship in our schools since 2006," Birdsell said. "We appreciate our partnerships which are intended to help students succeed and, ultimately, go on to postsecondary education."
In the Clearwater Valley target area, Birdsell said 97 percent of the students stay in school and advance to the next grade, 42 percent eventually enter postsecondary education, and 19 percent earn a baccalaureate degree or above.
Birdsell said the goals of the program are that 86 percent graduate from high school, 50 percent enroll in postsecondary education, and 29 percent complete a program of postsecondary education.
The Clearwater Valley program covers a variety of subjects to help the students familiarize themselves with all aspects of college life. This includes working with the students on study habits, time management, career exploration, college applications, financial aid opportunities, and college campus visits. Although LC State oversees the program, Birdsell said the program staff are not allowed to recruit these students to LC State, but rather just expose them to higher education. The program takes tours of the University of Idaho and Washington State University as well, and students are encouraged to apply wherever they wish to attend. They also learn about the different application and financial aid application processes.
The grant, which runs through 2026, is about $44,000 more a year the previous grant.
For more information on the program or grant, contact Birdsell at either [email protected] or 208-792-2848.