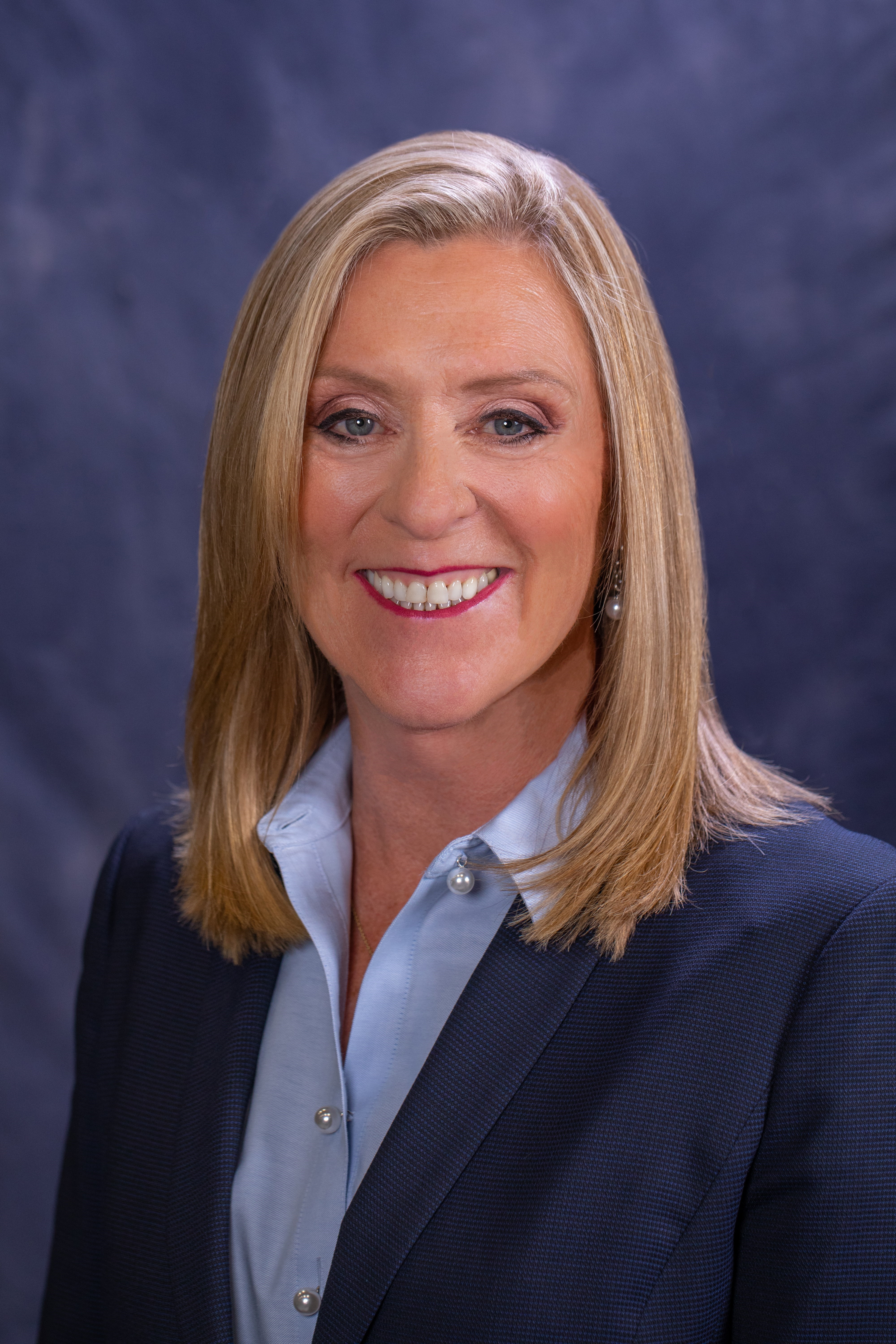 LEWISTON, Idaho – Lewis-Clark State College President Cynthia Pemberton will be attending the American Association of State Colleges and Universities (AASCU) annual meeting to accept the organization's Excellence and Innovation Award for Leadership Development and Diversity, and as a new member of the Rural Presidents & Chancellors committee.
AASCU's annual meeting is set for Nov. 7-9 at Clearwater Beach, Fla. It will be a hybrid meeting with only higher education presidents and chancellors attending in person.
For winning the award, LC State will receive a $500 check and be recognized during the opening session of the annual meeting. A short video featuring all the honorees will be presented during the session.
With the money, LC State officials plan to set up a special account to help pay the registration fee for students wanting to attend the Pacific Northwest Student Leadership Conference at Washington State University.
Also at the meeting, Pemberton will officially become a member of the AASCU's Rural Presidents & Chancellors Committee. Pemberton said the committee assignment is "a wonderful opportunity to move onto and into the national stage on behalf of LC State, serving on and bringing insights to the national conversation as it pertains to rural college/university issues and concerns."
In July, LC State received notification that it earned the AASCU award, which recognizes exemplary leadership development programs that are designed to enhance the leadership capacity and diversity of the next generation of higher education leaders. LC State was honored for its Do More: Leadership Development Program because of its outstanding results and potential to influence and serve as a model for other institutions.
The criteria for the award included that LC State had to demonstrate its leadership program is part of an integrated approach designed to identify, develop, and promote high-potential talent throughout the college. The college also had to show its program is diverse by design, meaning the enhancement and development of a diverse group of leaders is reflected in the program goals and evaluation criteria.
The final criteria was that LC State had to demonstrate the leadership program is connected to institutional outcomes. The program must have completed three cycles and have outcome data as evidence. LC State used data collected from 2018-20.
"We are incredibly honored to receive this award recognition," Pemberton said. "LC State is a school that lives its mission; helping students develop the knowledge, skills and dispositions to be successful leaders, engaged citizens and lifelong learners; and this is just one more example of how LC authentically and comprehensively connects learning to life!"