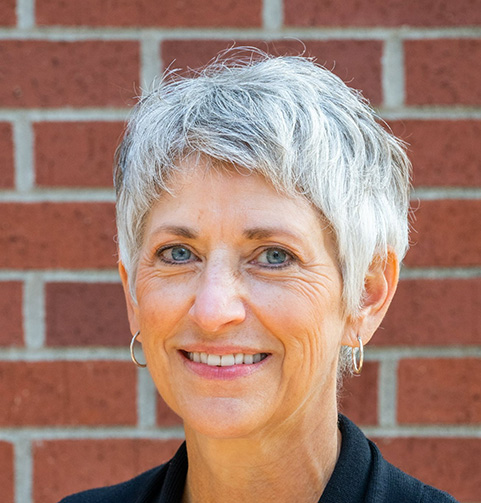 LEWISTON, Idaho – Lewis-Clark State College's Lori Stinson, a professor of nursing, and Vikki Swift-Raymond, director of Human Resource Services, were the recipients of this year's LC State Women's Leadership Conference awards, which were announced at Friday's virtual event.
The LC State Women's Leadership Conference awards honor an LC State employee and a member of the community who exemplify leadership in their field of expertise or workplace, serve as a role model to other women and girls, who give back to and are respected in the community, and who advocate for positive change to close the leadership gap for women. The winners are chosen by a selection committee consisting of community leaders and LC State personnel.
This year, LC State employees won both the campus and community awards.
Stinson was honored with the LC State employee (campus) award. A former provost, nursing division chair, and nurse, Stinson returned to teaching in the Nursing & Health Sciences Division in 2021. Her nomination describes her ability to mentor others and states, "in her return to teaching this year, she can continue to serve as role model and mentor to our LCSC students." Stinson earned a Ph.D. from the University of Idaho in 2004 and has been at LC State since 1997. Her roles at LC State have included chair of the Nursing & Health Sciences Division (2007-2013), and provost/vice president of Academic Affairs (2014-2021).
Prior to joining LC State, Stinson served as a nurse at Gritman Memorial Hospital, the Suquamish Indian Tribe, and the Seattle-King County Public Health Department. She also served as the rural health volunteer in the Dominican Republic for the Peace Corps. Stinson is widely recognized in the field of nursing, winning the Nursing Leaders of Idaho Outstanding Nurse Leader award in 2012, as well as being a Fellow in the American Association of Colleges of Nursing in 2006. At LC State, Stinson won the President's Award for Outstanding Teaching in 2002.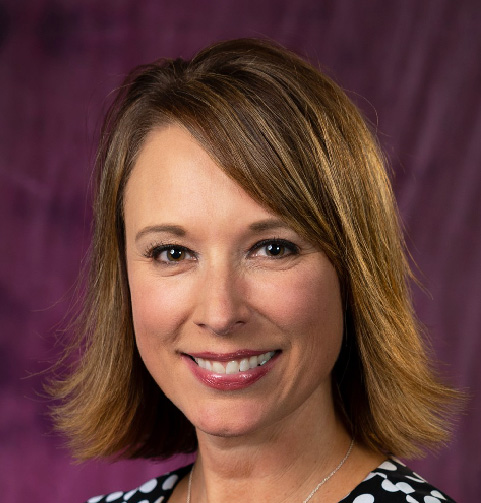 Swift-Raymond, who received the community award, not only provides expert HR services to LC State's faculty and staff, but is also an active member of the community. Swift-Raymond has led through a variety of different volunteer opportunities and boards. She is a 2019 graduate of Leadership Lewis-Clark Valley, has served for several years on the Art Under the Elms Grape & Grain committee, and was a member of the Lewiston Civic Theatre board, serving as secretary and treasurer. She is currently a member of the LC Cares Committee and the 2022 LHS Safe & Sober committee. Her volunteer activities in the community include the Avista NAIA World Series, the Food Bank "Backpack for Kids," ushering for the theatre, Lewiston Elks Lodge, and hanging Christmas lights at Locomotive Park.
Swift-Raymond's nomination form says, "Our office is so successful because Vikki shows up for us every single day. She makes the choice to be present and willing to lead us rather than being a 'boss' that supervises from afar … Vikki doesn't treat us as her subordinates, she treats us like an equal. This allows us the freedom to learn and grow which, in turn, allows our office to consistently produce high quality, consistent, in-depth work."