LEWISTON, Idaho – After a search process inclusive of campus presentations, Lewis-Clark State College has hired Luther Maddy as dean of the School of Professional Studies/Graduate Programs and Jennifer Weeks as the chair of the Technical & Industrial Division.
Maddy replaces Fred Chilson, who was named provost/vice president for Academic Affairs in April after also serving as interim in the position since last July. When Chilson was named interim vice president, Maddy was named interim dean. Maddy also served as chair of the Business & Computer Science Division.
Weeks was named interim chair last summer after the retirement of previous T&I chair Mark Smith.
"LC State is quite fortunate to have both Dr. Maddy and Ms. Weeks in these permanent positions," Chilson said. "Both have done exceptional jobs during their interim appointments and will transition into their permanent roles July 1. We are indeed grateful for their commitment to the institution and look forward to their long-term leadership roles in advancing the mission of the institution."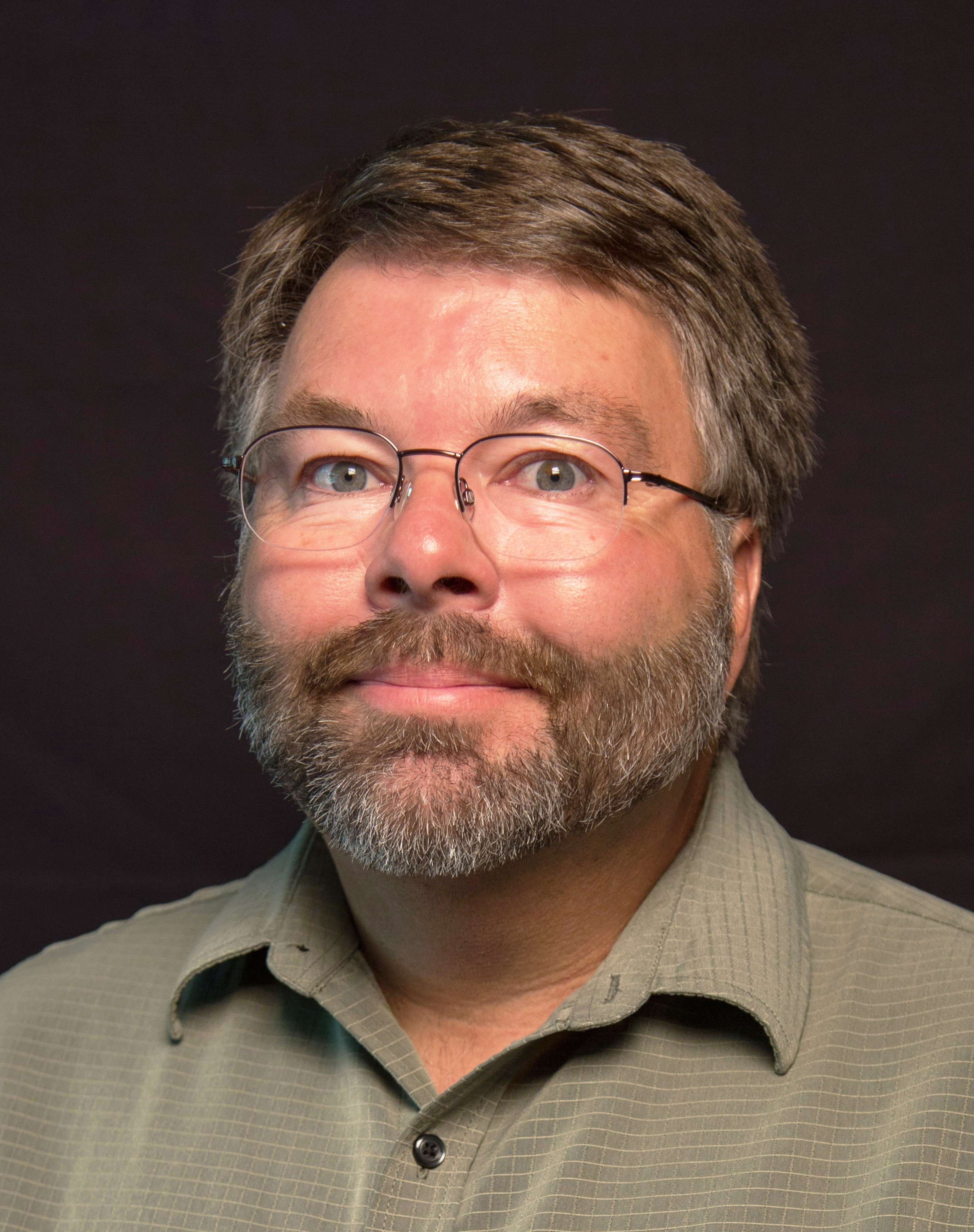 As dean for the School of Professional Studies, Maddy will oversee the division chairs for Nursing & Health Sciences, Business & Computer Science, and Teacher Education & Mathematics, as well as accreditation for those divisions. He also is responsible for developing and implementing recruiting and marketing programs, strengthening and developing relationships with feeder schools and industry, and monitoring the division budgets.
Maddy came to LC State in 2013 as an assistant professor for business classes and helped implement the LC Entrepreneurial Challenge. In 2018, he became chair of the then called Business Division.
Maddy began his career as an integrated systems analyst with the Idaho Department of Health and Welfare in Boise in 1990. He spent seven years there before becoming the founder and director of the Rocky Mountain Business Academy, also in Boise. Maddy used his entrepreneurial expertise to start a vocational training school that grew to eight locations across Idaho. He left in 2013 to teach at LC State.
Maddy served in the United States Air Force and earned his associate degree in electronics from the Community College of the Air Force in 1987. He also earned a bachelor's degree in business management that year from Golden Gate University and earned a secondary business education certificate the following year from Chapman University. He obtained his MBA from Golden Gate and his Ph.D. in Education: Adult & Organizational Learning & Leadership at the University of Idaho in 2013.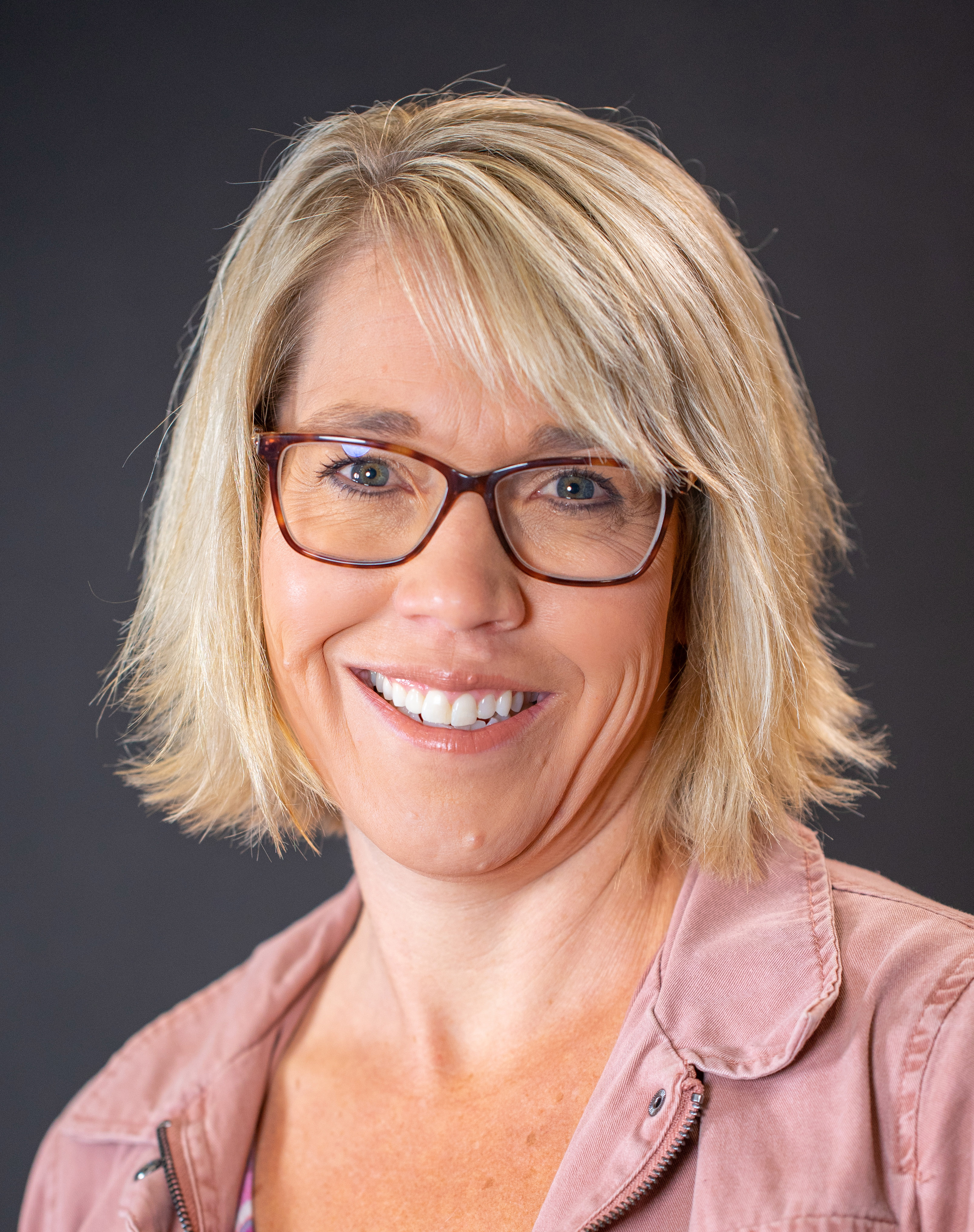 Weeks has been associated with LC State for nearly 30 years. She earned associate degrees in administrative assistant and office automation in 1994 and then a bachelor's of applied science in applied technology in 2009 from the college. She earned her master's in Education: Professional Technical and Technology Education from the University of Idaho in 2011. She also earned advanced occupational specialist certificates in microcomputer applications and professional-technical administrator.
Weeks began working at the college in 1993 as an administrative assistant. In 2000, she began professional development workshops and then started as an adjunct instructor in computer technology in 2005. In 2008, she became an instructor and two years later an assistant professor. In 2015, she became an associate professor and then a full professor in 2020, all in the Business Technology & Service Division. She taught a variety of computer, business, office and word processing classes.
For the spring semester in 2017, Weeks was the division chair liaison for Career & Technical Education at the college.