Lewis-Clark State College Financial Aid Director Laura Hughes recently was honored with the prestigious Western Association of Student Aid Administrators' (WASFAA) Meritorious Achievement Award in recognition of her outstanding contributions to the association as well as the financial aid profession.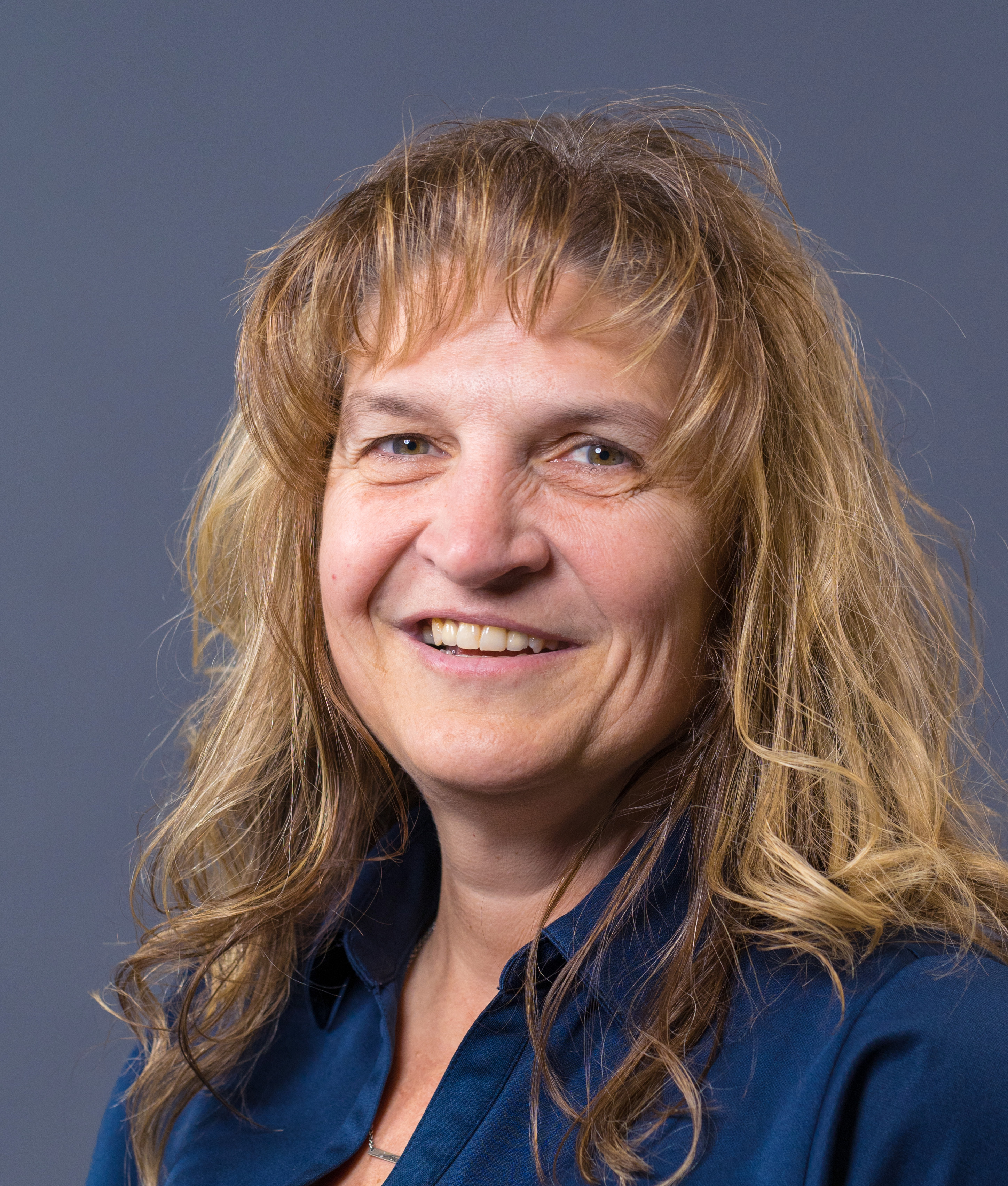 Hughes, who has overseen financial aid at the college since 1999, received the award at the annual conference for the WASFAA. This award is designed to be given to a person or persons who have made significant efforts to advance the awareness and understanding of the aid profession through new outreach programs, legislative action or significant support of the association.
At LC State, the financial aid office helps potential and current students navigate the process of finding assistance to pay for college by providing a number of resources, including federal financial aid and scholarships. The office helps with navigating the financial aid process by making it simple through online forms, links and video tutorials that all can be found on the college's financial aid webpage. This webpage also has links to various types of financial aid as well as other information about scholarships, payment options and additional student assistance opportunities.
All incoming students at the college are encouraged to fill out a Free Application for Federal Student Aid (FAFSA) form. Sometimes, incoming students and their families assume they won't qualify for financial aid or the form is only for federal financial aid that they need to pay back. However, filling out the form is the way to find out if a student is eligible for college grants, scholarships, work-study funds, federal student loans, and other potential state-based aid. It takes an average of about 21 minutes to fill out a FAFSA form.
Another note with FAFSA is that it's first-come, first-served, so potential students are encouraged to fill out their FAFSA forms early to take advantage of the potential funding help that is available.
The application deadline for the fall 2022 semester at LC State is Aug. 8 and classes begin Aug. 22.