Heather Van Mullem, a professor in Lewis-Clark State College's Physical, Life, Movement & Sport Sciences Division, has been selected as the Society of Health and Physical Educators' (SHAPE) 2021-22 Collegiate Educator of the Year for the state of Idaho.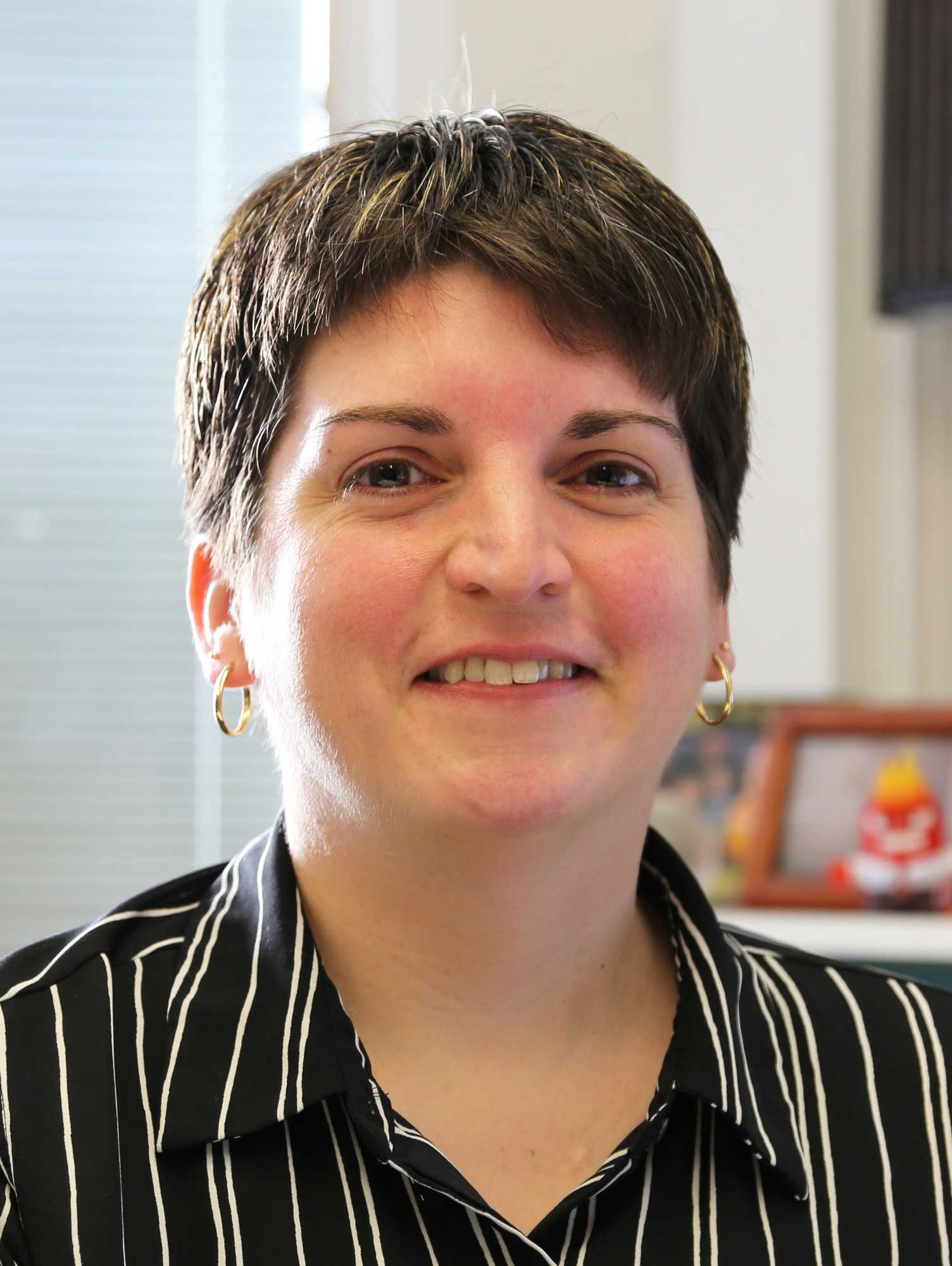 Van Mullem was honored at the Montana and Idaho joint state conference held in Missoula on Aug. 1-3.
Van Mullem started teaching at LC State in 2005 and became division chair in 2012, a position she held until 2019 when she decided to also attend law school while teaching. She currently is attending law school part-time at the University of Idaho. Van Mullen holds a Ph.D. from the University of Kansas, a master's degree from Humboldt State and a bachelor's degree from Eastern Washington. She teaches primarily in the fields of sports studies and health education at LC State.
Van Mullem has won both national and college awards. In 2019, she was selected as the winner of American Kinesiology Association's Jerry R. Thomas Distinguished Leadership Award in the Undergraduate Degree Granting University category. In 2016, she was one of 25 selected to participate in the inaugural class of The American Association of State Colleges & Universities' Emerging Leaders Program. At the college, she has received the President's Award for Excellence in Diversity & Cross-Cultural Understanding among other honors.
The goal of SHAPE Idaho is to help students adopt and maintain healthy behaviors through health and physical education. SHAPE Idaho believes health education should contribute directly to a student's ability to successfully practice behaviors that protect and promote health and avoid or reduce health risks. Physical education focuses on the cumulative development of fitness and motor skills as well as on enhancing mental, social, and emotional abilities through cooperative and team building activities.