LEWISTON, Idaho – Rachel Jameton, who has been a member of the Lewis-Clark State College faculty for 20 years, has been named chair of the college's Physical, Life, Movement & Sport Sciences Division (PLMSS), LC State dean of Liberal Arts & Sciences Martin Gibbs has announced.
Jameton, a professor of chemistry at the college, will begin her new duties on July 1 and will replace Susan Steele, who will return as a faculty member of the division.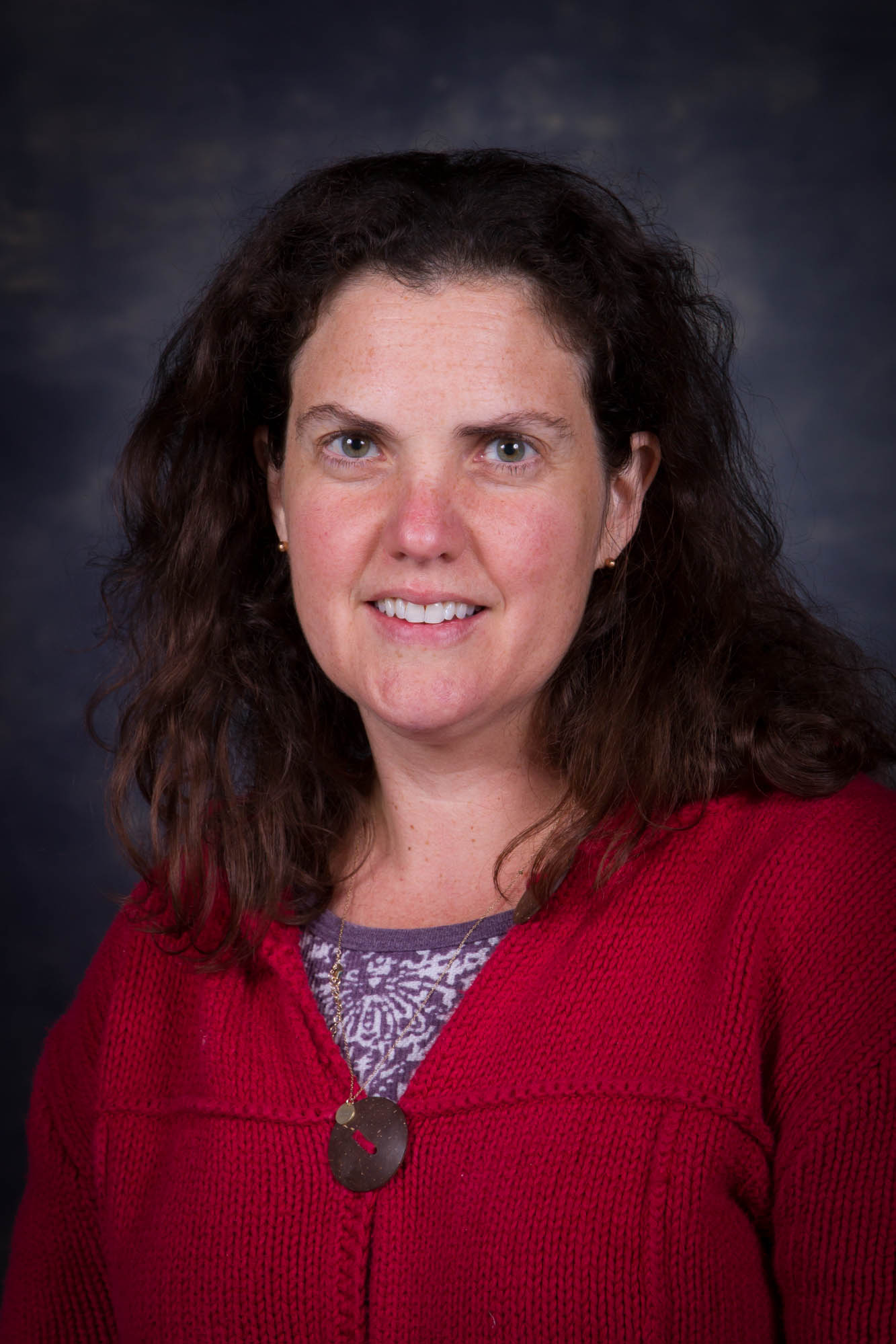 "I feel very confident in the decision to name Dr. Jameton as Chair of PLMSS going forward," Gibbs said. "She is passionate about helping faculty and students be successful. Throughout the search and interview process, it was also made clear that she has the unequivocal support of her colleagues. They respect her and know that she cares for them. She is a great asset to the college already and will be an effective leader."
Jameton received her Bachelor of Arts degree with honors in chemistry from Franklin and Marshall College in Lancaster, Pa., in 1993 and her doctorate in chemistry from the University of Utah in 2001.
Her first teaching position was in 1994-1996, when she taught chemistry and physics as a Peace Corps Volunteer in Zinder, Niger. She spent two years on the chemistry faculty at The Evergreen State College and then began teaching chemistry at LC State in 2003.
From 2015-21, Jameton directed the LC Center for Teaching & Learning which supports faculty in enhancing their professional practices. She returned to the classroom in 2021 and has served as assistant chair for PLMSS.
Throughout her years of teaching, she has coordinated research experiences for her organic chemistry students, and she has designed and directed youth STEM programs such as Systems Day, Creator Day, Camp Invention, and Camp STEMgem.
Jameton has given multiple talks on creativity, student success, and leadership. She was the 2008 recipient of the LCSC Foundation Award and the 2021 recipient of the Women's Leadership Campus Award. In her free time, she enjoys outdoor activities, making miniatures, and spending time with her family.
Steele has served as a division chair for four years. She joined LC State in the fall of 2017 as an assistant professor.
"We are extremely fortunate to have had Dr. Susan Steele as a campus leader over the past several years," Gibbs said. "She stepped up and embraced the challenge of leadership for Movement and Sports Sciences, and then later as chair of the re-organized Physical, Life, Movement, and Sports Sciences Division. We wish her well as she returns to a full-time teaching role."