Lewis-Clark State College will hold its 13th annual Women's History Month celebration during March. This year's theme is "Making History During the Unknown: Women's Lives During Times of Change." 
There will be four free virtual presentations on March 1-4 at noon-1 p.m. on Zoom.  Those presentations are:
MARCH 1: Stephanie Mooers Christelow, professor emerita at Idaho State University, will discuss "Activists and Mystics: Curbing Turbulence in Premodern Europe." Watch recording on YouTube.
March 2: Ryanne Pilgeram, associated professor of sociology at the University of Idaho. will discuss "Motherhood and Work in the midst of a Global Pandemic." Watch recording on YouTube.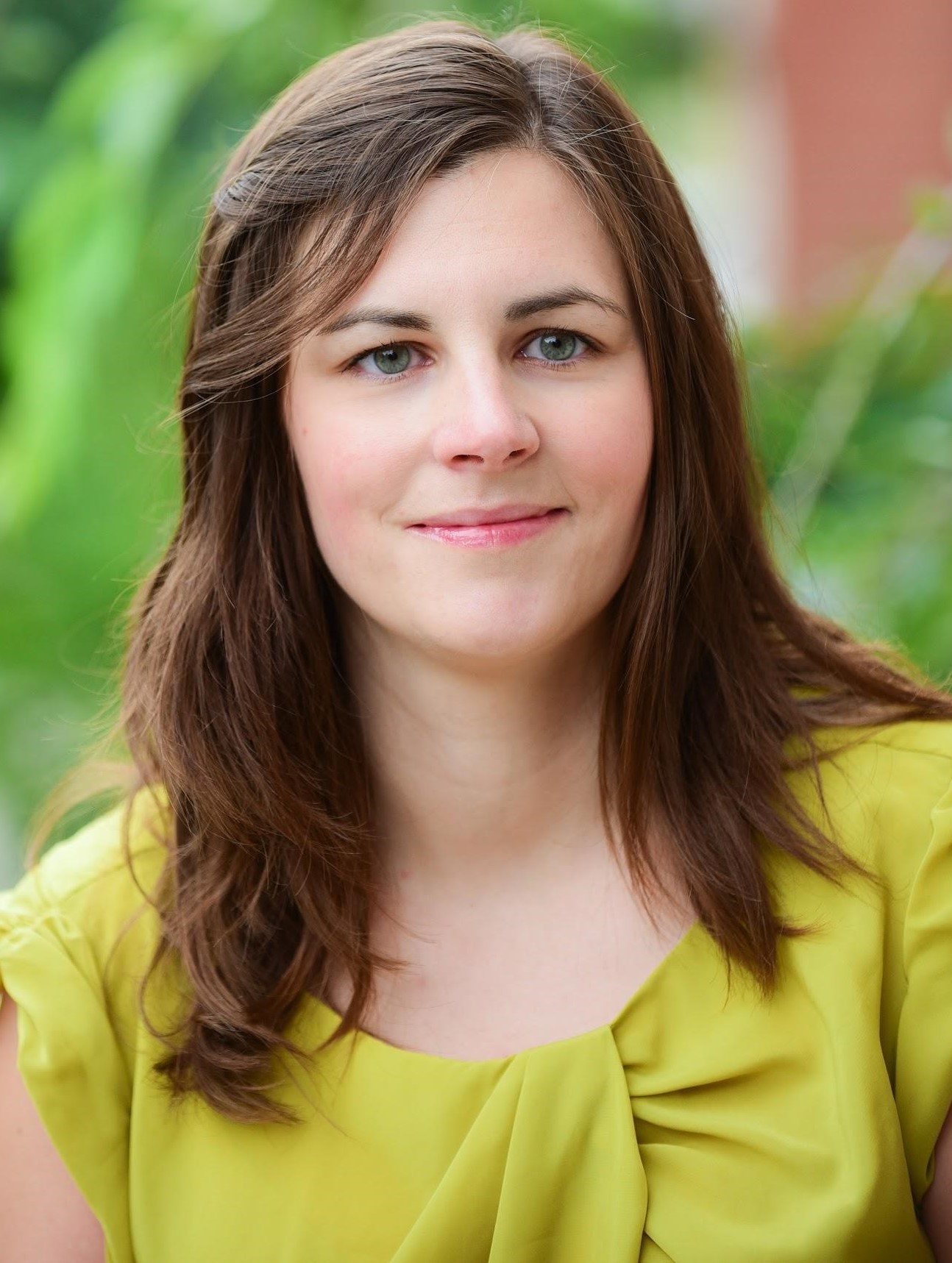 March 3: Robert Bauman, an associate professor of history and academic director of arts at the Washington State University Tri-Cities campus, will speak on "Women in Civil Rights Movement: Some Case Studies." Watch recording on YouTube.
March 4: Raymond Sun, associate professor of history at WSU, will speak on "Forging and Flirting: The Gender Strategies of a Dutch Holocaust Rescuer."  Watch recording on YouTube.
All four presentations will be recorded and have been posted on this page with Watch recording on YouTube next to the presentation description.
Women's History Month had its origins as Women's History Week starting in March of 1982. Congress continued to pass joint resolutions designating a week in March as Women's History Week. In 1987 after being petitioned by the National Women's History Project, Congress passed designated the month of March 1987 as Women's History Month. Since then March has been recognized as Women's History Month. These proclamations celebrate the contributions women have made to the United States and recognize the specific achievements women have made over the course of American history in a variety of fields.