Current Exhibitions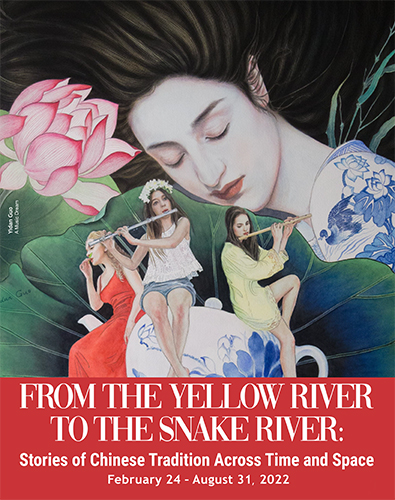 The Yellow River to the Snake River: Stories of Chinese Tradition Across Time and Space
February 24 - August 31, 2022
This exhibition focuses on the influence of Chinese culture and how it has enriched the local history of the Lewis-Clark Valley and the Pacific Northwest. The exhibition showcases historic artifacts on loan from regional institutions including: the Asian American Comparative Collection at the University of Idaho, the Nez Perce County Historical Society & Museum, and the Historical Museum at St. Gertrude. The work of contemporary artist Yidan Guo bridges the past with the present.
April 21 - August 12, 2022
This exhibition features artwork created by Lewis-Clark State College students as well as K-12 students throughout the Lewis-Clark Valley.
Recent Exhibitions
all WOMEN: Your Full and Wonderful Self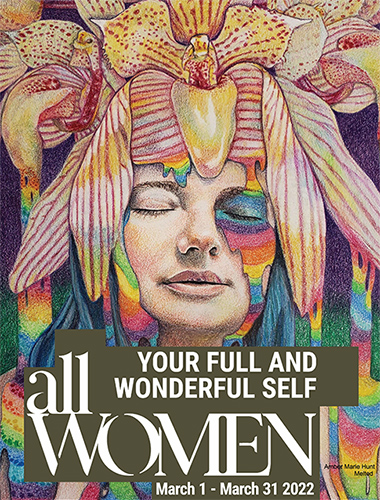 March 1 - 31, 2022
Since 1987, the United States has celebrated Women's History Month in March to coincide with International Women's Day (March 8th), which was first adopted by the United Nations in 1977. This annual event honors the often-overlooked contributions of women to society, culture, and history.
We embrace this yearly tradition with an exhibit increasing the visibility of women artists across the country. This year, we are pleased to present the work of Amber Marie Hunt, Rachel A. Jameton, Nishiki Sugawara-Beda, Cheyanne Valera, and Naomi S. Velasquez. Through a variety of media including drawing, painting, printmaking, and sculpture, these women share their unique experiences
and perspectives.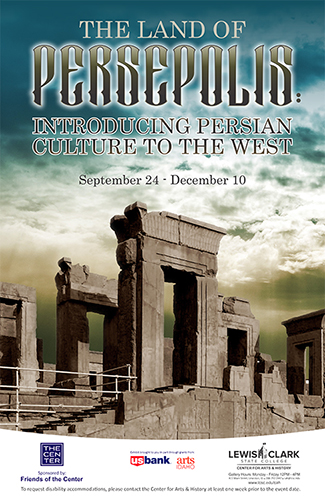 The Land of Persepolis: Introducing Persian Culture to the West
September 24 - December 10, 2021
Featuring the work of more than 50 artists from the United States and Iran who are inspired by the aesthetic beauty and rich traditions of Persian culture, this exhibition coincides with Lewis-Clark State College's Multicultural Awareness Month.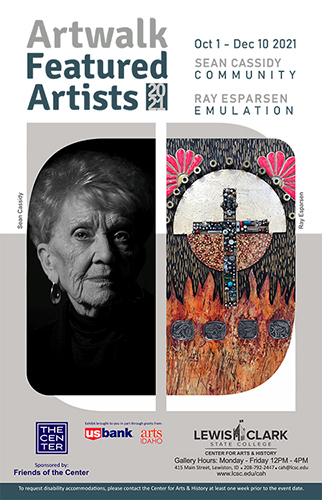 ARTWALK 2021
Sean Cassidy: Community and Ray Esparsen: Emulation
October 1 - December 10, 2021
Organized in conjunction with Beautiful Downtown Lewiston's annual Artwalk, this exhibition showcases the work of this year's featured artists, former LC State professors Sean Cassidy and Ray Esparsen.
Online Exhibits