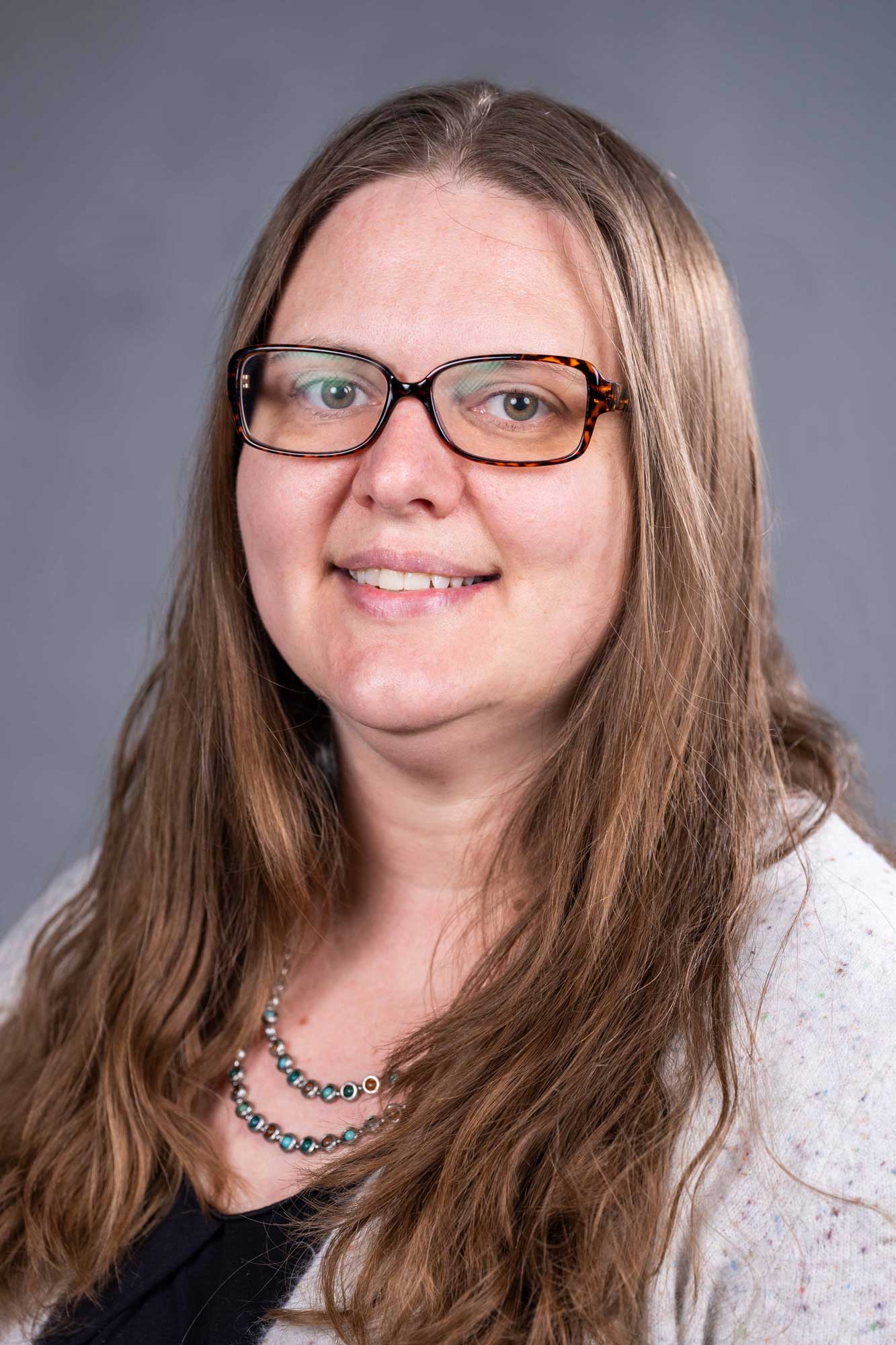 Office Hours
Check my Booking Calendar
About Me:
Hello! I am Carrie Kyser, an Instructional Designer with eLearning Services here at LCSC. I joined the LC State team at the start of the fall 2015 semester. I graduated from Kansas State University in 2007 with a Bachelor's in Landscape Architecture and a Secondary Degree in Natural Resources and Environmental Sciences. In 2021 I received my Masters of Education in Educational Leadership from Idaho State University. I have a passion for lifelong learning, and enjoy working with people and solving problems.
I am also Chair of the LC State Arboretum Committee. The LC State campus is home to over 1000 trees with 100 different species and cultivars. The Arboretum is recognized as a Tree Campus Higher Education with the Arbor Day Foundation, and it is an accredited Arboretum with ArbNet and the Morton Register.
If you need to schedule an instructional design appointment with me, you can call or email me directly or check out my booking calendar to easily find a time that works for you.