We have a number of ways to "Fund your Education".
Scholarships
Avista Scholars Diversity Scholarship
Leona A. Craw Memorial Scholarship
Dean and Collene Mahoney Scholarship
Plateau Native American Trust Scholarship
Riddle Family Scholarship
Andrew L. Smith Memorial Scholarship
Isaac "Ike" Wilson Memorial Scholarship
Native American Alumni Chapter Scholarship
Learn more about scholarships.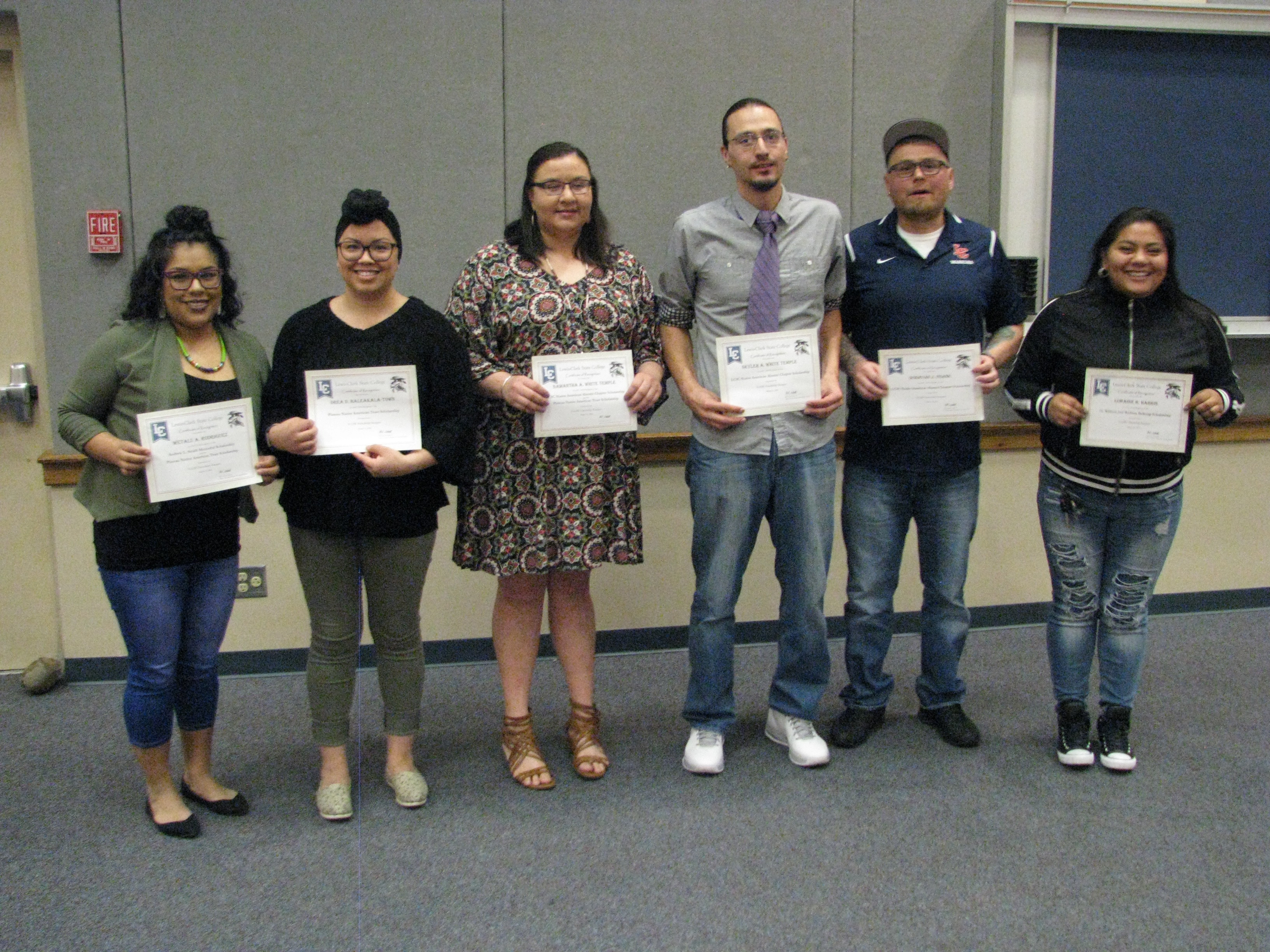 Nez Perce Technical Waiver
Enrolled members of the Nez Perce Tribe who are taking classes in Career Technical Education areas at LCSC may be eligible for fee waivers. Students must provide proof of tribal enrollment to the Student Accounts Office located at RCH 102. For more information contact Bob Sobotta, Director of Native American, Minority & Veterans' Services at (208) 792-2812 or email [email protected].
Tribal Residency