The Justice Studies major is designed to provide students with a professional education that will prepare them for a variety of careers in federal, state, and local criminal justice and human service agencies.
The curriculum is strongly oriented to the social and behavioral sciences. As a part of the commitment to developing a professionally oriented student, field training placements in criminal justice agencies are available.
What courses do I need to take at LC State?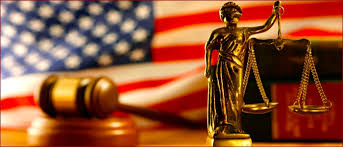 What can I do with a Justice Studies Degree?
Most entry-level positions for criminal justice majors reside with law enforcement and social service organizations. Many criminal justice professions require candidates to possess strong oral and written communication skills and good computer skills. The ability to speak a second language is also desirable
Depending upon one's career goals, earn a master's degree in disciplines such as criminal justice, forensic science, social work, counseling, or business to obtain positions involving therapy, higher levels of administration, forensics, or research. Earn the doctorate degree for university teaching positions.