back to faculty & staff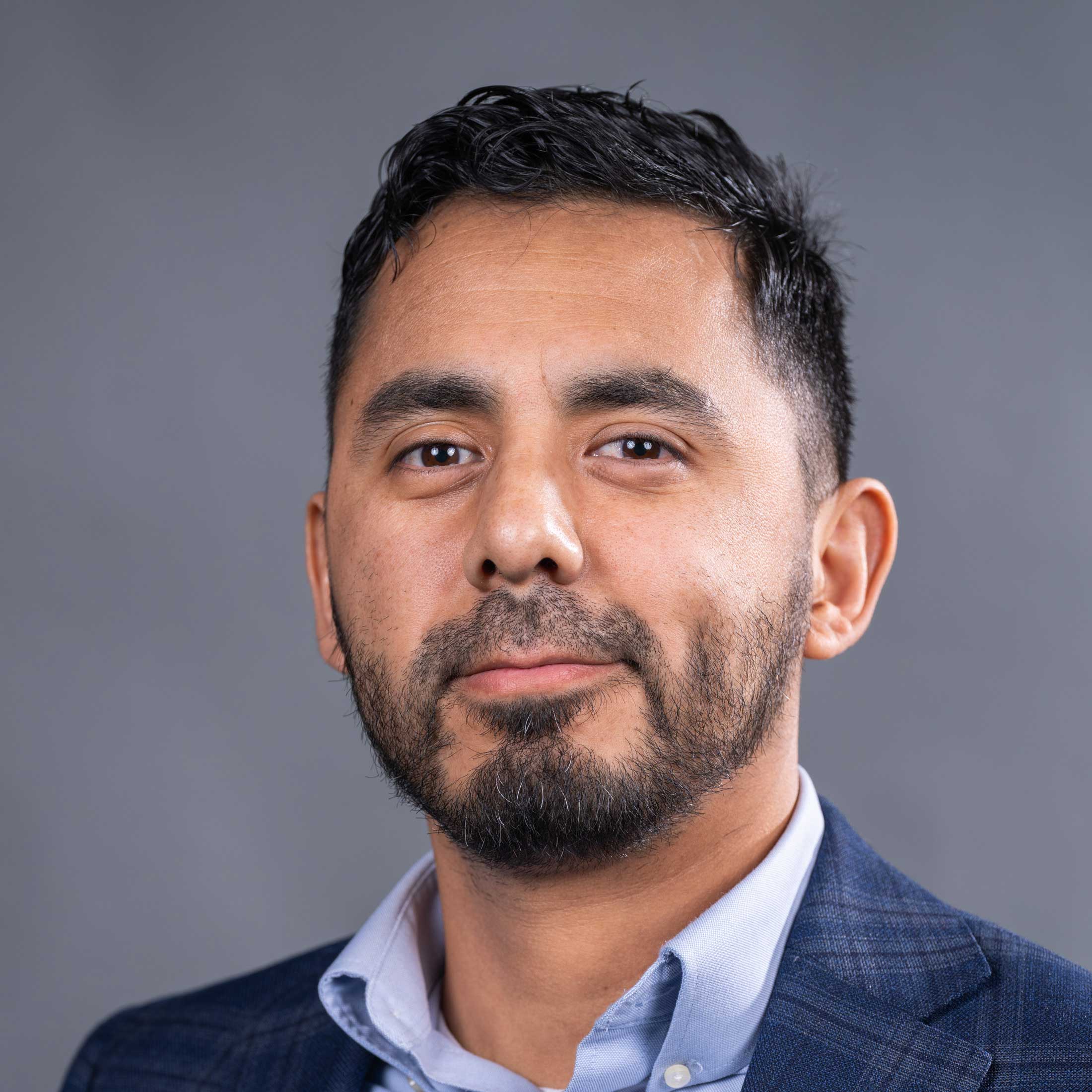 Billy Lemus
, MS
Associate Professor
Chair - Curriculum Committee
Education
M.A. Economics, California State University, Long Beach, 2014
B.A. International Relations, University of California, Irvine, 2009
Professional Background
Before coming to LC State, Billy Lemus worked in the public/ private sector as a trade analyst/ market researcher for the government of Peru. He worked to facilitate trade relations between US importers and Peruvian exporters in the Peruvian trade offices in Los Angeles, California. During his time there, Billy also researched other relevant US/Peru trade industries including the gastronomy, furniture, agricultural, fishing, clothing and jewelry industries.
After joining LC State, Billy has shown his commitment to the college, the community, and students through this work in the Business Division internship program, LC Presents, the LC State Curriculum Committee, as Faculty Liaison for the Dual Credit program, and in supervising Economics tutors.
Billy is committed to promoting LC State's mission of preparing students to become successful leaders, engaged citizens, and lifelong learners.