The Warrior Entertainment Board (WEB)
Planning and implementing high quality entertainment and special events for the campus and beyond!
The Warrior Entertainment Board (WEB) is a student managed organization open to all students. The group consists of a team of full-time Lead Programmers and Student Street Team members.
Members enjoy creating events and provide high quality entertainment including concerts, movies, lectures, comedy nights, dances, magic shows, hypnotists, and numerous other special events.
To join simply attend our weekly meetings Wednesdays at 4:30pm.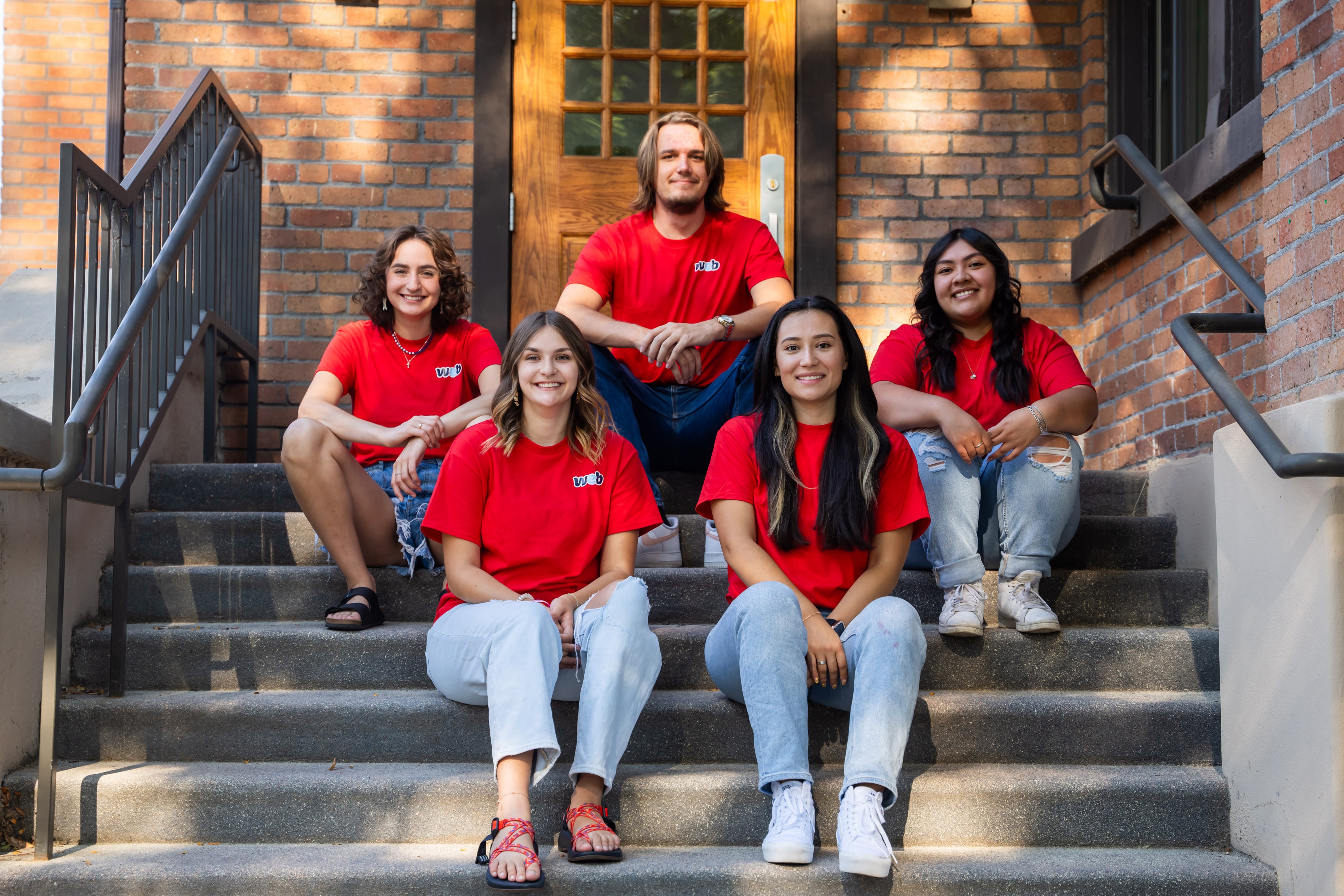 Join The Street Team
Becoming a member of the WEB Street Team is as easy as 1...2...3...
Attend our weekly meetings Wednesday @ 4:30pm in SUB/CSL 219
Help create and promote our programs and events
Earn cool stuff along the way
Learn more about the WEB Street Team program.
Members of WEB collaborate with other LC State organizations and divisions in assisting and enhancing campus programs. WEB provides educational opportunities for students to gain experience in advertising and implementing programs for the campus community.
Join Us At A Meeting!
WEB meets every Wednesday at 4:30 p.m. in SUB/CSL 219 and everyone is welcome!