Career & Technical Education National Signing Day
Date, Time and Location
2nd Annual CTE Signing Day April 18, 2024!
Registration opens January 2024.
Follow us on social media for updates: Instagram and Facebook
Lewis Clark State College, Williams Conference Center 500 8th Ave. Lewiston, ID 83501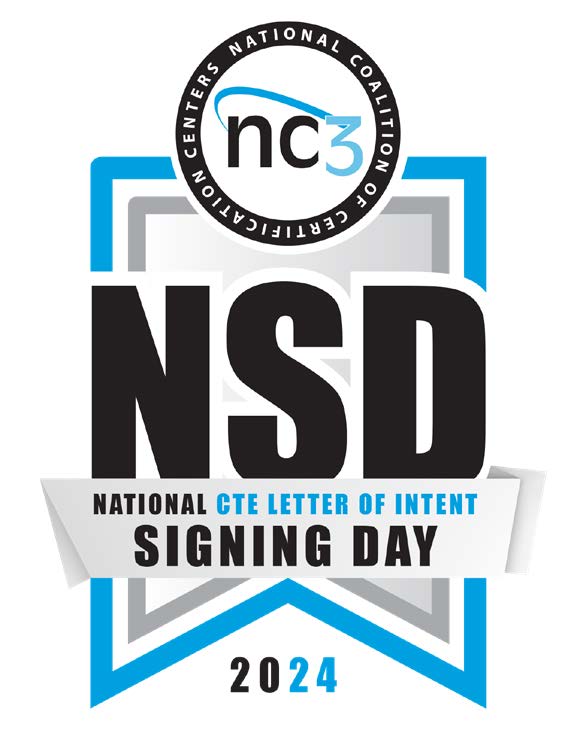 Check out our CTE programs
What to expect
Students will join their peers to commit to their future technical program pathway and sign a Letter of Commitment to attend LC State once they have completed their high school career. It is truly an exciting and emotional moment for everyone involved.
Individual signing ceremonies at each participating school will be held on the same day and tied together by live simulcasts from NC3's central media hub. This allows anyone who is unable to attend and those who are just curious to share in the moment with all of the students. Truly an inspiring moment for all!
Q&A
A: No, you do not need to apply before registering for Signing Day. Please note the March 1st deadline for LC scholarship opportunities.
A: No, you are not obligated but we want you to take this seriously, and explore the opportunities available to you.
Additional Resources