Commencement
Friday, May 13, 2022
Details for LC State's 2022 Commencement Ceremony are forthcoming.
The following pages are related to 2021 Commencement and do not reflect the current outlook for the 2022 Ceremony.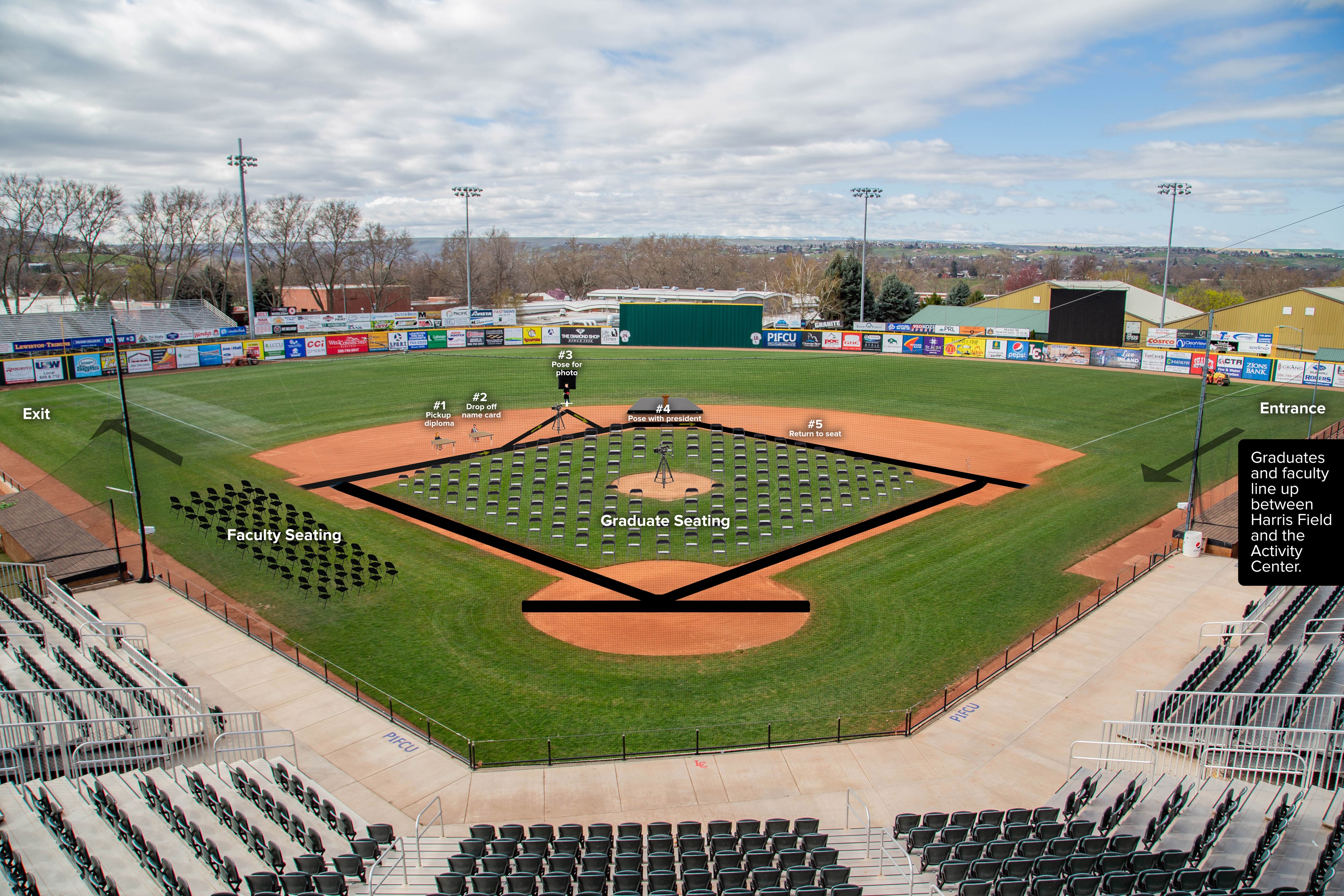 While adhering to state and local public health guidelines and restrictions (with safety protocols in place), LC State is planning and preparing for three live, in-person commencement ceremonies.
The three ceremonies will be conducted outside at Harris Field at 9 a.m., 12 p.m., and 3 p.m.
Graduates will be limited to four guests each. Social distancing protocols will be followed, and face coverings will be required. Food and beverage consumption will not be allowed at this year's event.
Please read through each commencement link carefully to obtain important information regarding graduation. Be sure to check back with this website every couple weeks for updates. If you still have questions about the ceremony or any aspect of graduation, please contact the Registrar's Office.
Congratulations on this academic achievement!
Letter from the President (03/15/21)