Education Living and Learning Community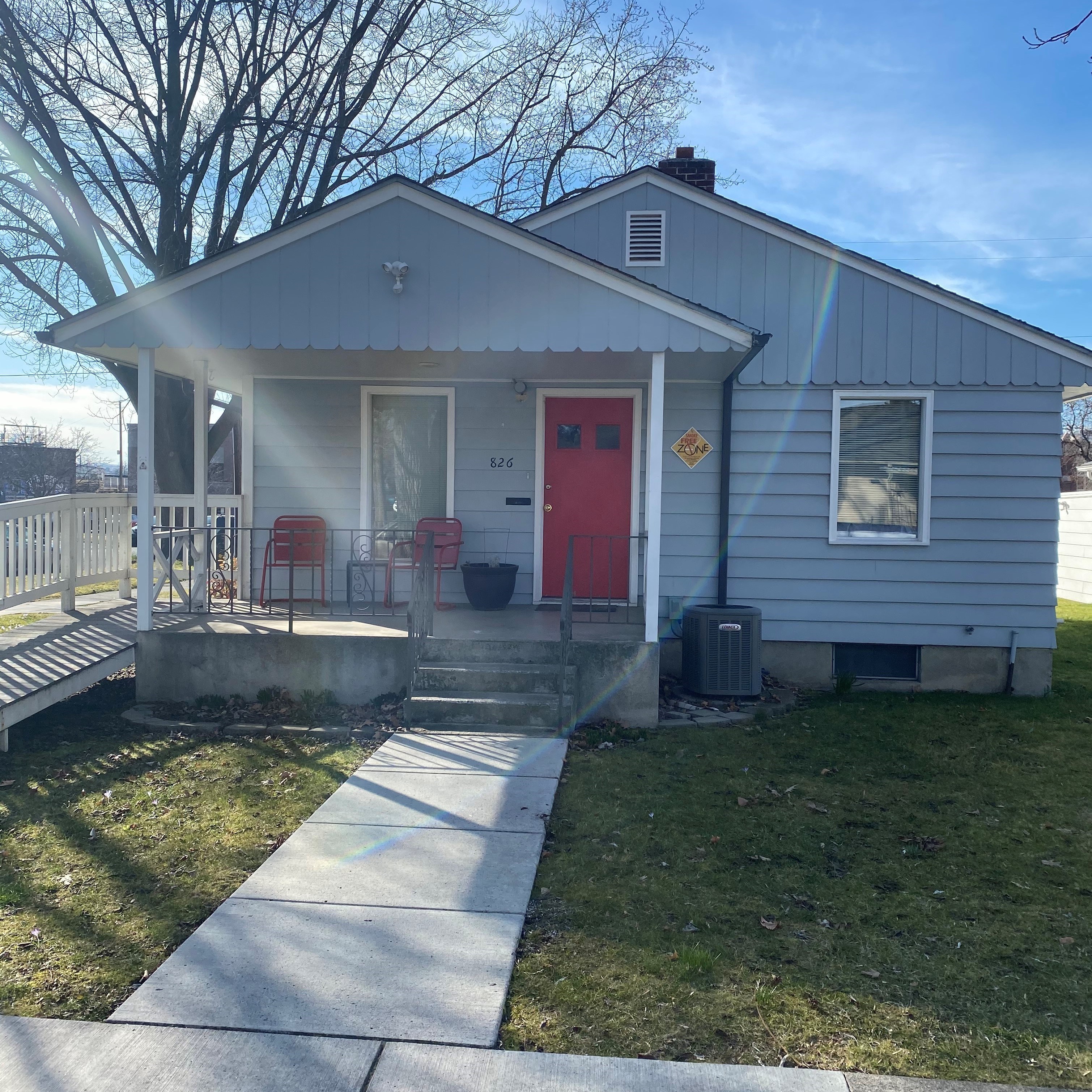 The Education Living and Learning Program is our first venture into a housing community that blends academic and daily life through classes, volunteering activities, and mentoring.  The goal of this community is to support students for success through the community built in the houses, volunteer work, and extra learning opportunities from a collaboration with the Elementary Education faculty and retired community mentors.
Located one block east of campus, the two neighboring houses that make up the Education Living and Learning Community come fully furnished with common area furniture and bedroom furniture, plus a range of outdoor items to help provide a comfortable experience.
Students who live in these houses will work closely with the Education faculty have enriching experiences outside of the classroom.  Once a month a faculty member will come to the house to put on a program, hang out, and talk about their experience teaching - or anything they (or the houses) want to discuss.
There is also a monthly community service component where everyone from the house will do a service project together that will help the houses foster a relationship with the surrounding community and with each other.
One additional benefit to this Living and Learning Community is there is a robust group of retired teachers in the community who are excited to work with future teachers and help provide mentoring, experience and guidance to the the group.
If this is something that you think you would be interested in, please email [email protected] after you have submitted your housing application to let us know your interest in this community.
On Campus:  No, 1 block East of campus
Room Types:  Singles and Doubles
Available to:  All class levels
Capacity:  9
Size: 9'3" x 12'2" on average
Staff:  1 Lead who helps coordinate with faculty and mentor group for activities
Parking: Street parking available (must follow city guidelines), or 8th Avenue campus parking lot located less than 1/2 block away.
Meal Plans: Meal Plan 1, Meal Plan 2 or Meal Plan 3 required.