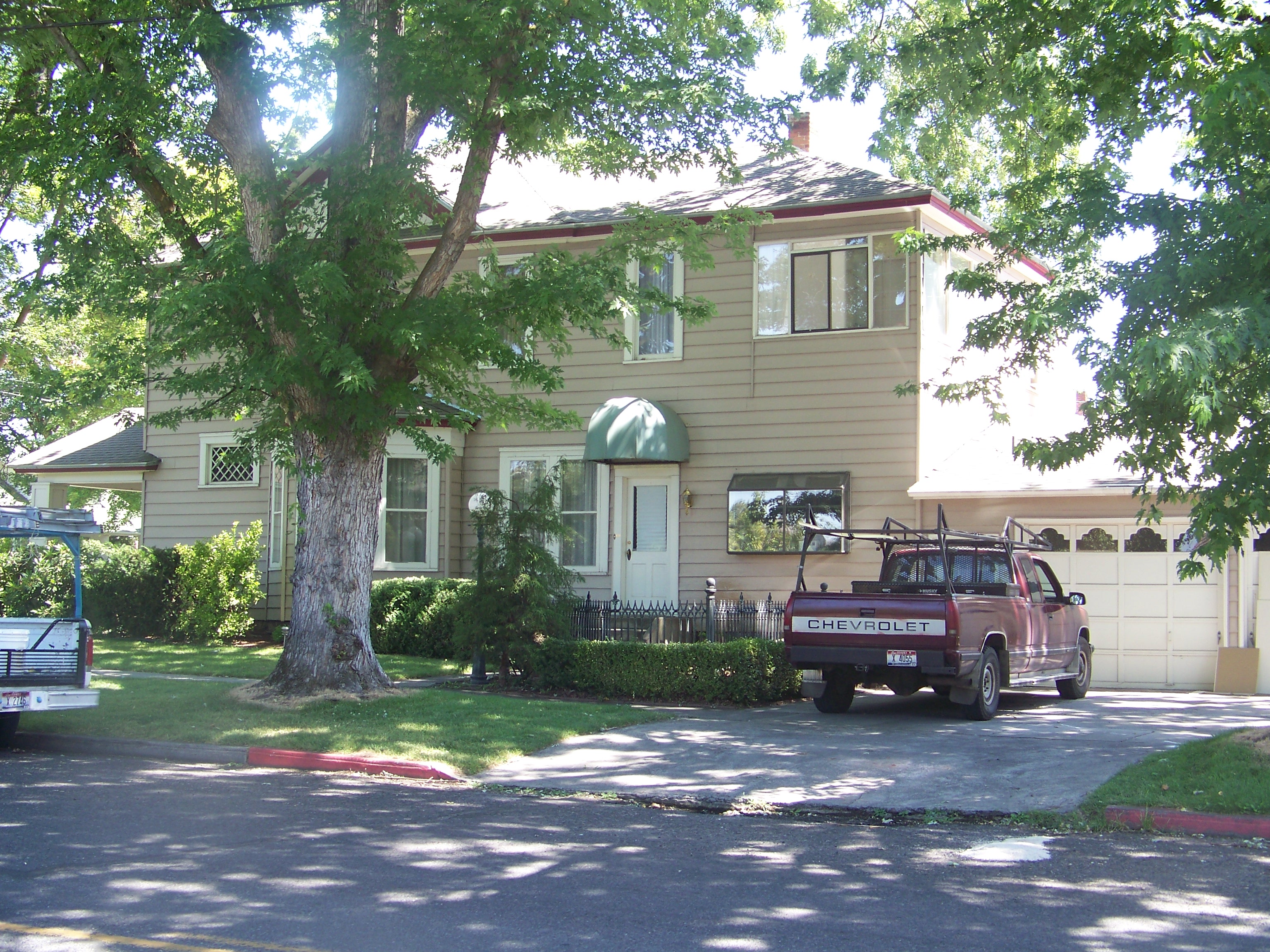 York House is a unique option available to non-traditional students who need an on campus housing option.
This house is made up of a main house and a carriage house, labeled Lewis and Clark individually.  Together both houses house 9 students.  Students in this house have their own room, with a double bed, dresser, desk, and closet provided.  There are two bathrooms on the second floor of Lewis House, one and a half bath on the main floor, and a bathroom on the main floor of Clark House, and one and a half bath on the second floor.
York House is designed to be more independent living with a full kitchen, all appliances and several refrigerators provided, a common are with cable, dvd player provided.  There is free laundry and wi-fi.
On Campus:  No, 1 block North of campus.
Room Types:  Singles.
Available to: Non-traditional students
Capacity: 9; Co-ed.
Size: Room sizes vary.
Staff: 0